COVID-19: The Downfall of Small Businesses
COVID-19: The Downfall of Small Businesses
By Jaden Quimson, Writer
Just a few years back, our lives were stress-free and less troublesome; however, ever since the start of COVID-19, the whole world has come crashing down. People are separated from friends and family, strict rules are being enforced, and small businesses we know and love have declined drastically.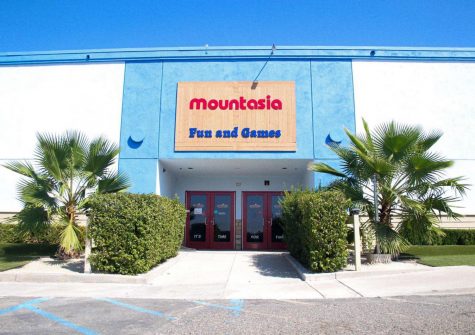 Mountasia, a place once filled with smiles and laughter, has now turned into a place filled with nothing but sadness. Hundreds of people have created unforgettable memories at Mountasia, so it is heartbreaking to see a place where you once had the time of your life at risk of closing permanently.
Mountasia feels they do deserve the right to open for business, but it seems the county is the only thing that is stopping them.
"Our business has been unfairly targeted as 'inherently unsafe' while other businesses with a far lesser ability to meet or exceed safe operational guidelines set forth by the County have been permitted to reopen."
-mountasiafuncenter.com
After serving Santa Clarita for over 18 years, the Martial Arts Fitness Center in Canyon Country stated they would also be closing down for good. Liz Bouciegues, the owner of the Martial Arts center posted on the center's social media stating, "Due to this pandemic and the loss of income, it is with a heavy and saddened heart that we announce that Martial Arts Fitness Center will be closed indefinitely."
"Although the physical location may not remain, we hope that the memory, time spent, and friendships made at MAFC will live on forever."
-Liz Bouciegues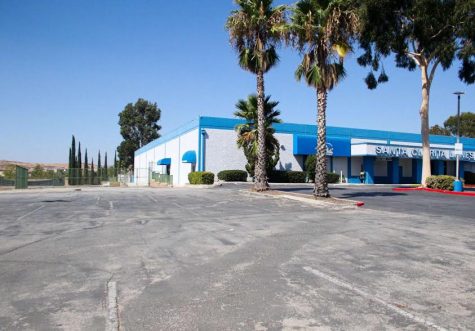 S&S, your go-to donut shop is at the brink of closing its location in Newhall after serving freshly baked donuts to Santa Clarita for over 27 years. According to whatsupscv on Instagram, "The S&S Donut Shop in Newhall is more than 4 months behind on rent and is struggling to stay open." The owners of the shop have been working endlessly to keep the business alive, but with fewer people going out, the business has gone downhill.
The owner of the donut shop stated, "If this continues, we will have to shut down permanently." After numerous attempts to get help from the government, S&S has received no help. According to whatsupscv, S&S Donuts "had to adapt by making only half the items on their menu."
Tony Taymourian, the owner of Newhall Aquarium, stated, "We know everyone is struggling right now, but what we're trying to do is get back up and running." After providing a plethora of local school districts with marine life education and resources, TheSignal stated "Taymourian is seeking the public's help to get back on track and has started a GoFundMe to raise $50,000." The impact of the pandemic has caused many local businesses such as Newhall Aquarium to decline.
Sanam Babary, a freshman at Canyon High School, strongly believes that "Coronavirus affected small businesses negatively and we should show support to them because they are losing a lot of money during these hard times."
During these challenging times, many businesses are not getting much help from locals. Many families are struggling and are feeling discouraged, so we need to give them confidence and courage by showing our support.
Needless to say, COVID-19 has killed the spirit of many businesses and business owners. If this continues, many more businesses will be forced to shut down and leave Santa Clarita and its civilians missing them all!
Leave a Comment