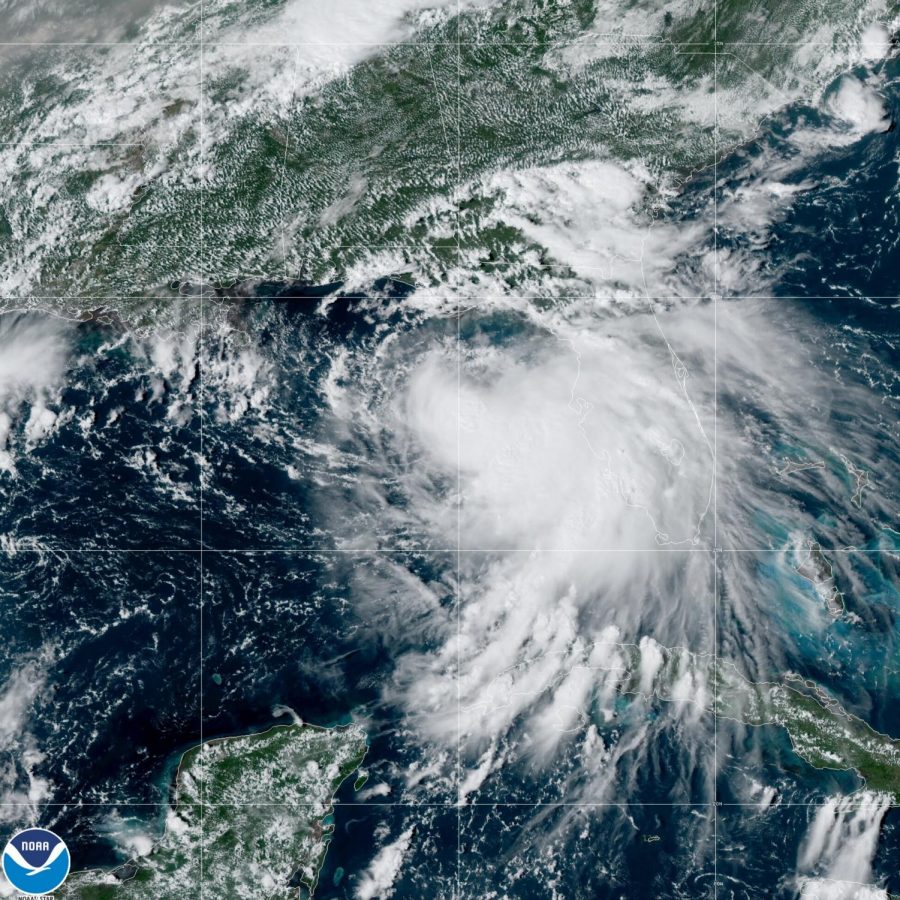 Whew. Mother Nature is battling a boat full right now: extreme heat, ravaging fires, bad air quality, and a devastating pandemic. To amplify that, a Tropical Storm by the name of Sally has wreaked havoc...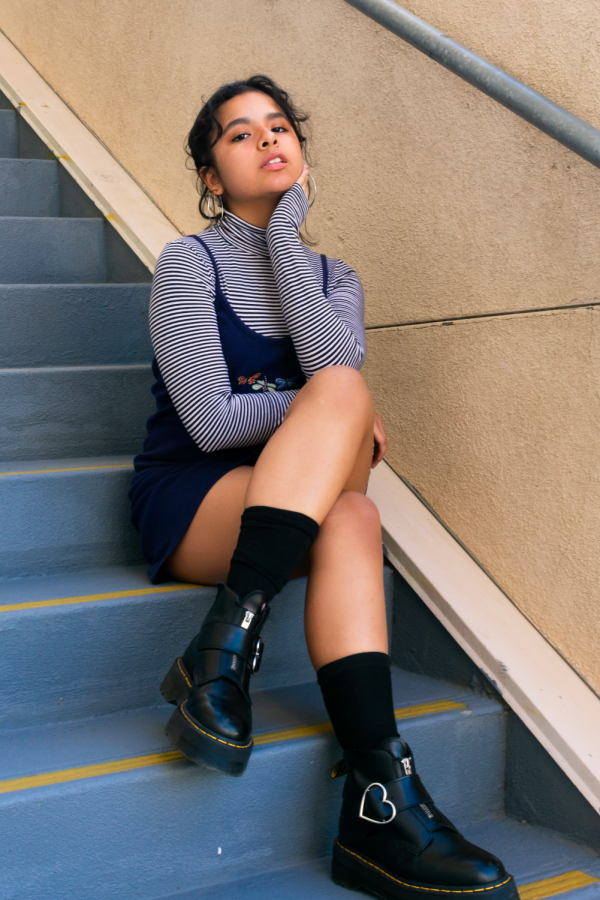 Nina Canepa is a junior who has a talent for curating stylish outfits. Her style basics stem from loose jeans and Dr. Martens to vintage dresses and skirts. Her style inspiration is always changing with...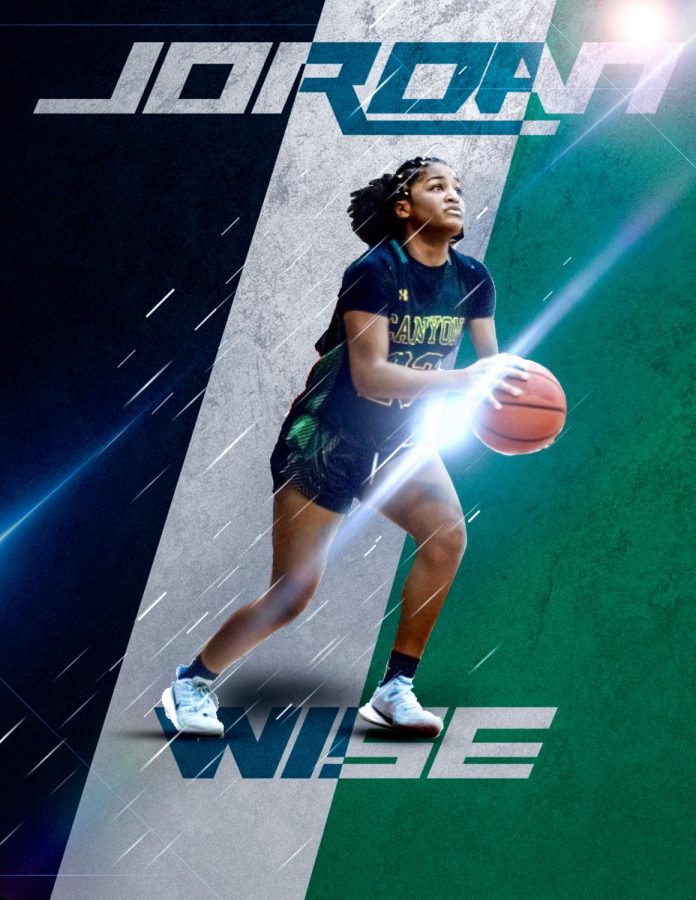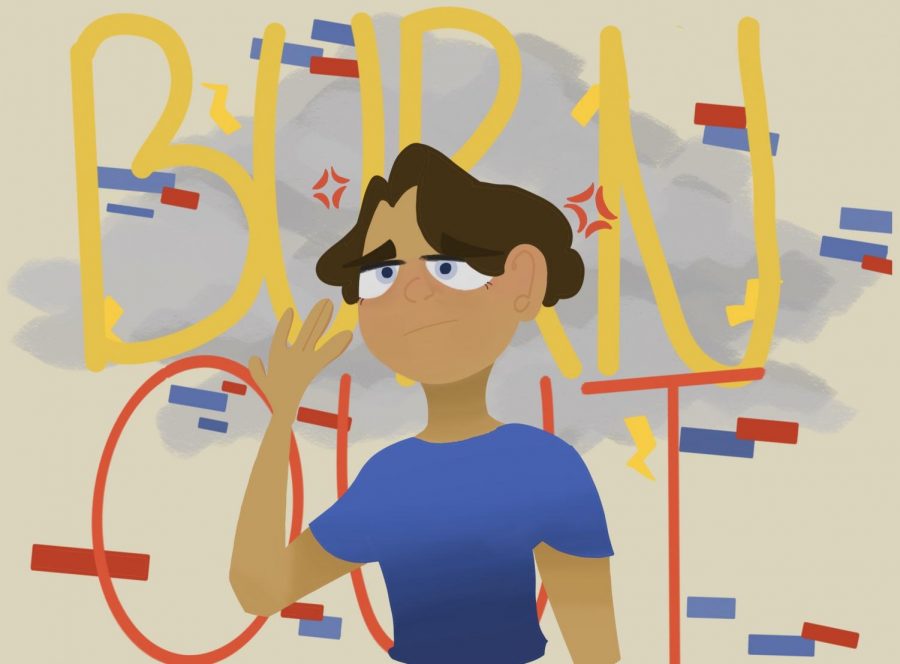 Trying to stay above the water in classes is one of the biggest challenges high schoolers face, as well as the weight of doing the work well and not giving it only half of your energy.