Spooky Season Fun During COVID-19
With COVID-19 putting a stop to many events, it is safe to say that many people, especially teens and children, are looking for a fun way to celebrate this spooky season. Usually, Halloween and the days leading up to the tradition are spent doing fun things such as trick-or-treating, hosting parties, and many other ways to celebrate with friends and family.
Although it may seem impossible to have fun during the spooky season while having to maintain a social distance and follow many other rules, there are still fun, affordable, and safe events being held in L.A. County before, and during Halloween ranging from spooky-themed physical activities to fun while driving around.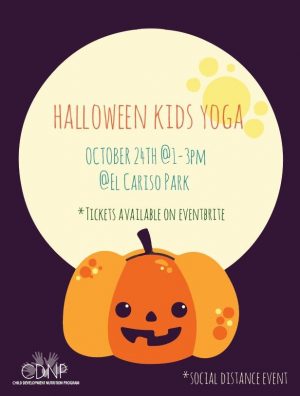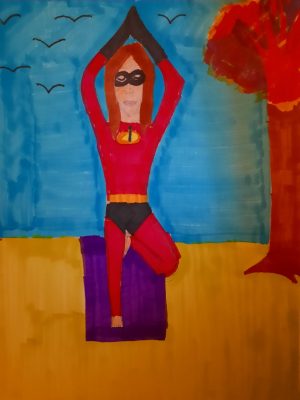 One unique Halloween activity being held in L.A. for children is Halloween costume yoga. For only $10, on Oct. 24, 2020, from 1 p.m. – 3 p.m., The Child Development Nutrition Program invites everyone to Halloween costume yoga at El Cariso Community Regional Park. According to their ticketing advertisements, they "will provide children with mats for the Yoga activity but you are welcome to bring your own. Mats will be sanitized prior to the activity."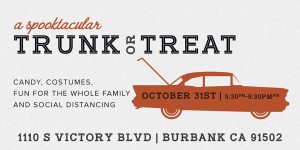 Not far from the yoga event, on Halloween night, CityLight LA will be hosting a free and safe event for families, that they like to call "Trunk or Treat." CityLights LA "will go beyond trick-or-treat candy with, food vendors, games, and several attractions and photo opportunities." Trunk or Treat is a great way to dress up and have tons of fun while social distancing.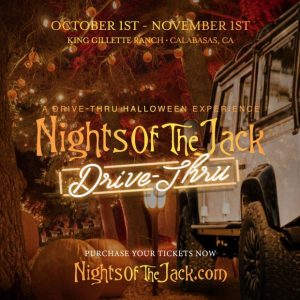 If yoga or trunk and treating is not your thing, many Halloween parades are being held throughout the season. A popular Halloween attraction, "Nights of the Jack," has changed their walkthrough Halloween wonderland to a drive-thru. According to their website, their "new extended driving trail will feature thousands of hand-carved and illuminated Jack O' Lanterns as attendees make their way around King Gillette Ranch in Calabasas, CA." Now teens, parents, and children can purchase tickets to enjoy the Halloween experience.
Going out to an event is still not the only way to have fun during the pandemic. Staying in and watching Halloween movies is a great way to celebrate tradition while staying extra safe indoors. Over the past few months, many things have been put on hold due to safety regulations, but there is definitely nothing wrong with having safe spooky season fun during the COVID-19 pandemic.
Leave a Comment
About the Contributors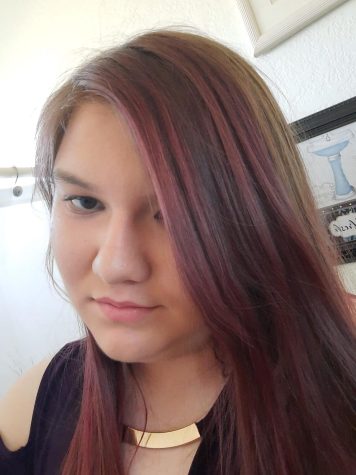 Rhonda Corona, Staff Writer
Rhonda Corona is a staff writer of the Pony Express, who has a passion for writing about whatever interests her, but she mostly writes about arts and entertainment...