Top 3 Movies Directed by Women that You Need to Watch ASAP
Many have talked about the importance of representation in film and television, but we rarely hold discussions about the diversity behind the screen. Women only make up a small percentage of screenwriters, cinematographers, and producers. Even worse, only seven women in the 93-year long history of the Oscars have been nominated for best director and only one (Katheryn Bigelow in 2009 for "The Hurt Locker") has actually won.
We can only hope that the number of women working in the movie industry will increase as time goes on; however, we can still celebrate the current women who are making strides in television and cinema. So, here are three diverse movies that not only have a strong female lead but also a female director!
Selah and the Spades (dir. Tayarisha Poe)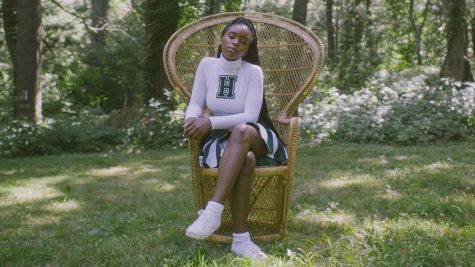 "Selah and the Spades" is not your average coming of age film. In her directorial debut, Tayarisha Poe creates a visually stunning masterpiece that tells the story of how the lives of two girls change forever when they meet each other. The main character, Selah, lives a double life as she runs an underground business at her boarding school. When newcomer Paloma arrives, Selah is immediately drawn to her and slowly introduces Paloma into her dangerous world.
Not only is this movie beautiful and captivating, but "Selah and the Spades" is one of the few teen films that have people of color front and center.
When asked what inspired her to make a movie focused on young black teenagers, Tayarisha Poe says in an interview, "There are a lot of great films coming out right now that are presenting blackness through a view that isn't presented through whiteness, so it's allowing black people and black characters to just be themselves."
Lady Bird (dir. Greta Gerwig)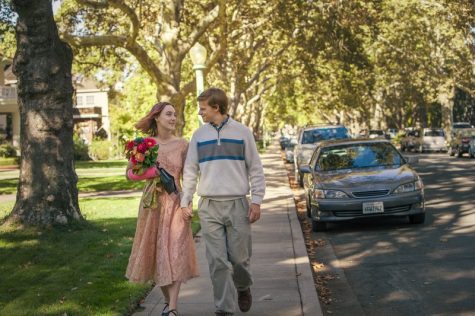 When I first watched "Lady Bird" as a freshman in high school, I immediately became obsessed. While the screenwriter and director, Greta Gerwig, did base the film around her life as a teenager, any girl that is sick of her hometown can still relate to the plot and characters.
The movie focuses on the relationship between Christine "Lady Bird" McPherson and her mother. Lady Bird is a self-proclaimed "rebellious teenager" who is approaching the end of her senior year. As she yearns to go across the country to the East coast after high school, she must learn how to grow up and handle her complicated family dynamic.
While "Lady Bird" definitely has its funny moments, the ending will make your heart warm.
The Half of It (dir. Alice Wu)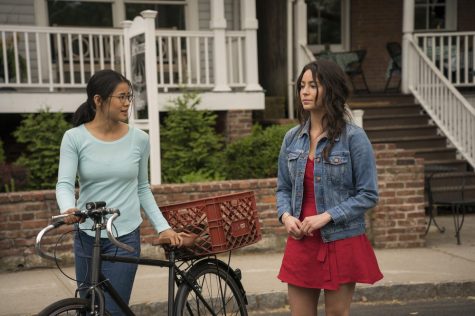 When I first stumbled upon "The Half of It" on Netflix last year, I was quickly intrigued. Unlike most movies targeted at teenage girls, "The Half of It" focuses on a platonic relationship rather than a romantic one.
After her 14-year hiatus from filmmaking, director Alice Wu rewrites the typical high school drama into one with more inclusion and diversity in her film. The movie tells the story of a highschooler, Ellie Chu, trying to navigate being Chinese-American while also coming to terms with her sexuality. It is not until she forms an extraordinary friendship with the school's jock that she starts accepting herself.
Wu does an amazing job touching on the wide range of problems that teenagers from any background or culture deal with; and, "The Half of It" is truly one of the most heartwarming films that I have watched!
Leave a Comment