The Art of Henna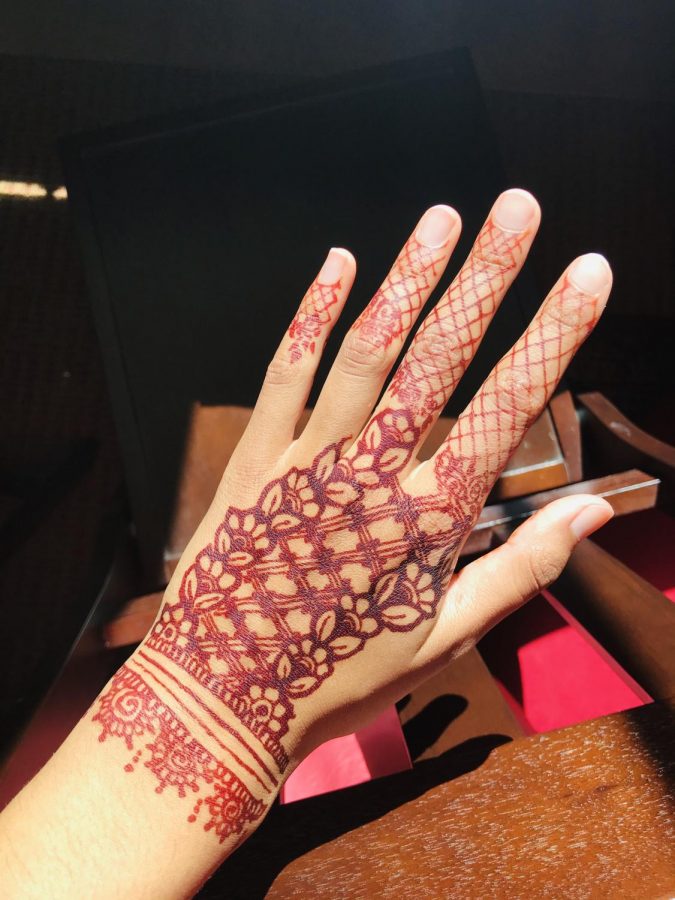 If you're a fan of body art and tattoos, but you aren't quite ready yet to take a leap in the path towards permanent ink on your skin, there is an alternative, and it has been around for the past 9,000 years: Henna.
Henna tattoos are a form of art that is most commonly used in regions such as India, Pakistan, and other Middle Eastern, Asian, or African countries. Oftentimes, henna is used during festivals, special celebrations, or weddings, but it can also be used just for fun. Nowadays, it is becoming more widely used in the United States as well as other western countries.
These temporary tattoos are made by placing the henna paste on the hands, arms, or feet, in the pattern of your liking.
Henna is actually a flowering plant (with the scientific name of Lawsonia inermis), which is known for its fragrance and the red-orange stain made by its leaves. For the past 50 centuries, henna leaves have been used to dye hair and fabric, work as a natural nail polish, and more!
For making tattoos, Henna leaves are dried, crushed, made into a creamy paste, and placed in a sealed cone.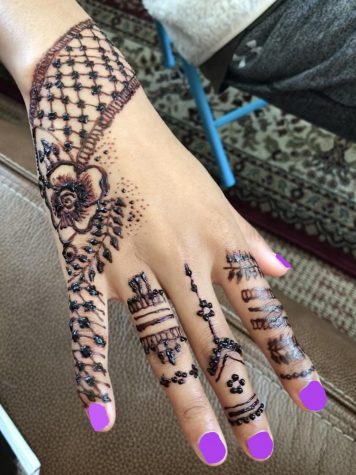 The cone can be cut at the tip (similar to an icing bag with a very fine tip) and patterns can be created on the skin using the henna paste. When washed off, the henna leaves' red-orange stain is left on the skin, which darkens over the first couple of days after it is applied.
While henna is not permanent, it can last up to two weeks on the skin allowing you to be adventurous with different patterns and looks.
I have been practicing making henna tattoos during quarantine, and while I am not quite the expert, I have become better at the fun hobby! I practice on my sisters and also on myself.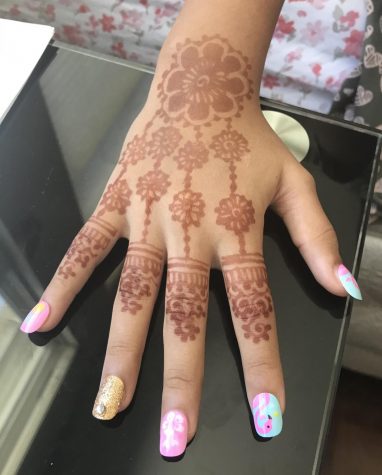 If you are interested in trying out the art of henna, your first step will not be to buy a henna plant (in fact, it is very rare to be able to buy henna plants in the U.S. Henna seeds are considered "items of specialty," and are difficult to cultivate correctly). Thankfully, there are a variety of pre-made henna cones that can be purchased online, and they will spare you from all of the hard work in making the henna paste.
Whether it is on your hand, or your foot, henna tattoos are a great way to accessorize your look and try out different styles of body art!
Leave a Comment