The Passing of the Infamous Betty White
Betty Marion White Ludden passed away this past New Years Eve at the age of 99 from a cerebrovascular accident, just 2 weeks from her 100th birthday.
The previous Golden Girl was widely loved for her contributions both on and off the screen. Her career spanned over eight decades, and her sharp mind and caring spirit captured the hearts of people all over the world.
Perhaps even stronger than her impact as an actress, though, is the way she pioneered for all that she believed was right. Betty White was a trailblazer for women, the LGBTQ+ community and more.
She founded her own production company in 1952, and became the first woman to produce a national television show. She hired female directors and invited people of color to her personal talk show. She was a pioneer in a time where it was scarily easy to stay stuck in old ideas.
Another idea that White helped to normalize is that women did not have to get married or have children in order to be seen as worthwhile or successful. Her conscious decision to not have children and to focus on her career was a very brave and bold move at the time, and White didn't ever doubt her choice.
Betty White made a massive impact on American culture and served as a constant reminder of what women were capable of and where they belonged in places of work, which is everywhere. Her work on television and the impact she made outside of it will ensure that she will continue to be honored for years to come.
The legacy and impact of Betty White on the lives of everyday people and the entertainment industry will immortalize the ideals that she stood for and the life that she lived.
Leave a Comment
About the Contributor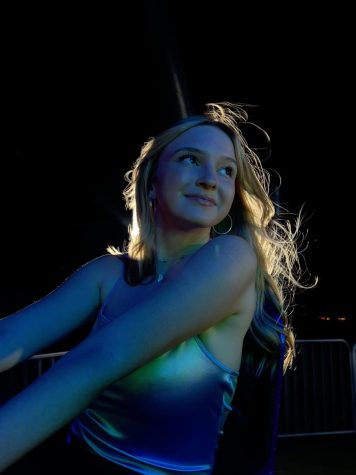 Ava Welch, Copy Editor
Ava Welch is the Copy Editor of the Pony Express. She is a senior in high school and this is her second year in the journalism program. In her junior year,...