Mercury Retrograde and the Signs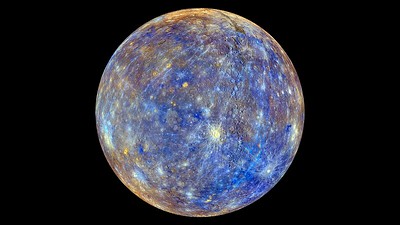 You may have heard about something going on in our universe right now that is called the Mercury Retrograde. Mercury will be in retrograde between September 9th and October 2nd of this year. Between these dates, you may notice some changes happening in your life that may depend on your astrological sign. Here are a few things that may help you understand some of the changes you may have been experiencing.
Mercury retrograde is something that happens three times every year in our solar system, and the one that we are currently in is happening during Libra. A simple rundown of the "Mercury Retrograde" is just when Mercury appears to be moving backwards from our view on Earth. Many astrologists believe that this could lead to falling out with friends, brain fog, increased anxiety, headaches, and more.
People may be affected in different ways and that mostly depends on their astrological sign. For example, those whose astrological sign is Gemini might begin to feel like their life is emotionally chaotic because they are naturally very flirty, romantic, and clever. This happens because the ruling planet of Gemini is Mercury and the broken cycle can cause many changes in people's lives. Astrologists say something that could help with these difficult changes are crystals like amazonite to help balance feminine and masculine energies.
There are still so many different things that can be unwrapped about this topic, and many people have different beliefs on the effects that the Mercury Retrograde brings us. Although you may not be directly impacted by this event, the next time you notice changes in the people around you during this time, you may want to take the Mercury Retrograde into consideration.
Leave a Comment
About the Contributor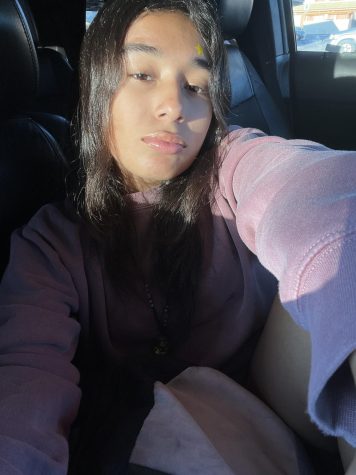 Mia Alvarado, Staff Writer
Mia Alvarado is a staff writer for The Pony Express that is open to writing about any and all topics. She especially loves writing about topics surrounding...