The Uprising of Kendrick Lamar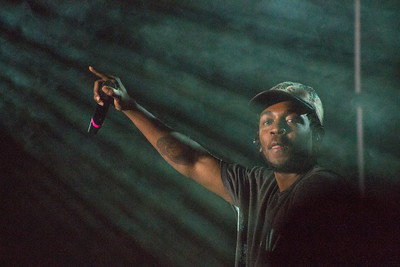 One of the most famous rags to riches story, Kendrick Lamar, is living proof that there's a light in the darkest situations.
Kendrick Lamar was born on June 17, 1987 in Compton, California where he grew up surrounded by violence that he pushed through. Since then he quickly became one of the most influential and recognizable music artists of our generation.
Lamar first started to gain recognition in the late 2000s as "K.Dot," and some of his first two mixtapes were "Training Day" (2005) and "C4" (2009). One of the main ways Lamar made a name for himself was by being featured on tracks by big name artists such as Jay Rock and Schoolboy Q. As he continued to grow in the rap community, he released his first studio album "Section.80" which would truly transform his career into what it is today.
The release of Lamar's album "Section.80" would receive recognition from some of the biggest names in rap like Snoop Dogg and Dr. Dre. He was named the "new king of the West Coast" by these rappers. After this he continued to release albums that became instant classics in the rap community. His most notable projects include "good kid," "m.A.A.d city," "To Pimp a Butterfly," and "DAMN." All of his albums made a huge impact on people. In his career, he has already received a total of 37 Grammy nominations, such as New Artist, Rap Album, and many others.
Kendrick Lamar's music has been influential to so many people including regular fans and other big artists. He continues to impact the world with new music with his newest album, "Mr. Morale & the Big Steppers," which he is currently touring. We know that the rapper will continue to release even more powerful music, but only time will tell if he will remain the "King of the West Coast."
Leave a Comment
About the Contributor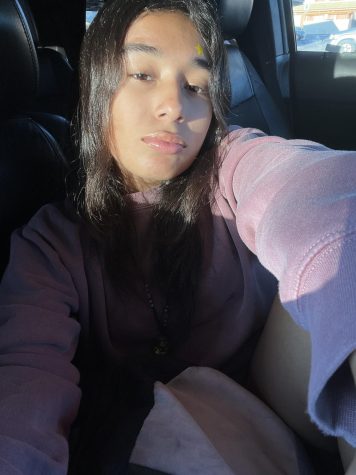 Mia Alvarado, Staff Writer
Mia Alvarado is a staff writer for The Pony Express that is open to writing about any and all topics. She especially loves writing about topics surrounding...