Albert Pujols' Career
Albert Pujols, a Major League Baseball player, has been making headlines recently because it is his last year in this career. He is being remembered for his amazing career and all of the accomplishments he has made so far.
Pujols is from the Dominican Republic and joined the big leagues on April 2, 2001 at the ripe age of 21. The first team he played for was the St. Louis Cardinals, and he would go on to play with them for eleven seasons.
He later played for the Los Angeles Angels for nine seasons and the Los Angeles Dodgers for half a season. He circled back to the St. Louis Cardinals this past season as he makes his way into retirement.
Throughout his career, he won many awards and had some great accomplishments. He was the National League's Most Valuable Player in 2005, 2008, and 2009. He is also an All-Star eleven times. He has 2,208 RBI (runs batted in), which is placed third in all of baseball history. Throughout his career, he accumulated 3,378 hits, 1,907 runs, and 685 doubles.
On Sept. 23, he made history. The St. Louis Cardinals were playing against the Los Angeles Dodgers at Dodger Stadium and everyone was excited for this particular game.
First, this was Pujols' last time playing in Dodger Stadium. Every Dodgers fan was excited for this game because they all adore him so much.
During this game, everyone at the stadium watching live and at home knew how monumental and historical this game would be. Pujols was set to hit his 700 home run in his baseball career in this game, and he did. He is now the fourth player of all-time to do so.
Pujols' has had an amazing 21 years in Major League Baseball. Everyone, whether a fan of his team or not, will miss him. He and his legacy in baseball will always be remembered.
Leave a Comment
About the Contributors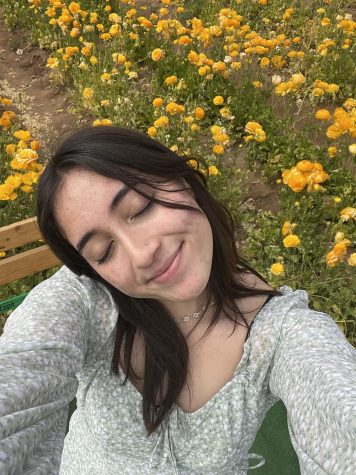 Emily Viramontes, Staff Writer
Emily Viramontes is a Staff Writer for The Pony Express. She is a senior at Canyon High School and loves the journalism program. She is interested in journalism...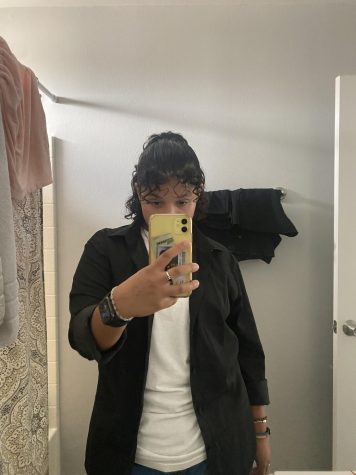 Sophie Alvarez, Staff Writer
Sophie Alvarez is a graphic designer for The Pony Express. She is a freshman at Canyon High School and loves to draw for The Pony Express exploring different...