Dodgers vs. Padres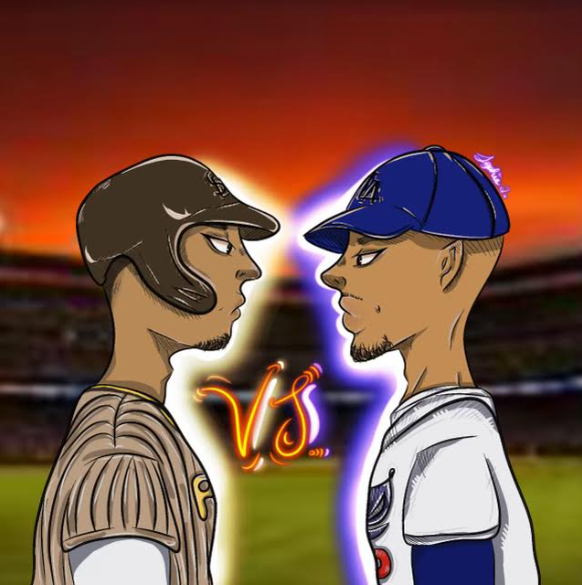 Batter up! The Los Angeles Dodgers and the San Diego Padres are playing a five game series for the National League Division Series (NLDS).
What is the NLDS? The NLDS is a series where two teams in the National League from the same division (West, Central, and East) play against each other to move on to the National League Championship Series (NLCS).
The Dodgers had a home field advantage as they had the most wins during the regular season. In the first game of the series, on Oct. 11th, the Dodgers took home a win of 5-3; however, the next day, the Padres won with the score being 5-3 as well. Now the series is tied 1-1, with the series moving to San Diego.
The third game was not until Friday, Oct. 14th because there was a travel day. The Padres won with a close score of 2-1.
Going into the fourth, and possibly the final game of the series, many Dodgers fans were nervous about the outcome. The Dodgers took the early lead with the score being 3-0. They held the lead for most of the game up until the seventh inning.
By the end of the seventh inning, the Padres took the lead with a score of 5-3. For the next two innings, the Padres were efficient and controlled in not letting the Dodgers get any hits or runs.
The Padres won the game and the series and are now heading to the NLCS to face the Philadelphia Phillies.
Leave a Comment
About the Contributors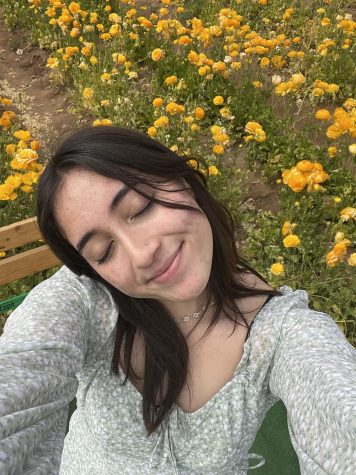 Emily Viramontes, Staff Writer
Emily Viramontes is a Staff Writer for The Pony Express. She is a senior at Canyon High School and loves the journalism program. She is interested in journalism...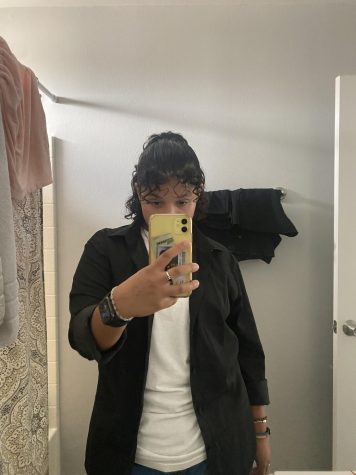 Sophie Alvarez, Staff Writer
Sophie Alvarez is a graphic designer for The Pony Express. She is a freshman at Canyon High School and loves to draw for The Pony Express exploring different...