Hart Week 2022
Saddle up, Cowboys! Our annual Hart week has arrived!
ASB has planned a bunch of fun spirit days for Canyon students to take part in.
Monday kicked off the week with bikers versus surfers day. We saw a bunch of students dressed in leather pants and bandanas as well as shorts and groovy Hawaiian shirts.
No, you weren't mistaken; there were in fact a bunch of grandmas, grandpas, and babies roaming campus on Tuesday. With the spirit day of babies versus senior citizens returning to Canyon, underclassmen dressed up in onesies while upperclassmen dressed in their best senior citizen outfit! Some students even brought canes, walkers, and wore wigs to truly get into character.
Wednesday had a bit of a throwback, with students dressing in attire from the 70s and the 2000s. Lots of bright colors, flare pants, and track suits were seen around campus as people picked the decade they wanted to represent.
Did you see a dad running around yelling about football? What about a mom yelling about their kid in soccer? That may be because Thursday was football dad versus soccer mom day. Students and staff wore clothes like leggings, jackets, and hats to represent soccer moms and jerseys with cargo shorts to portray football dads.
On Friday, students were encouraged to show their Cowboy pride on an even larger scale than normal. Students were asked to dress up like an actual cowboy!
Many students took the challenge and came to school decked out in various cowboy attire such as cowboy hats, leather chaps, and tall cowboy boots. Others showed up in a simple flannel shirt and cowboy hat as their way of showing off their Cowboy pride.
Friday night was the big Canyon versus Hart game we have all been waiting for.
Students cheered as our varsity football players ran through the inflatable arch at the start of the game.
Though our cowboys lost, students and staff alike had fun cheering them on as we made our first touchdown in the fourth quarter.
We'll get them next year, Cowboys!
Leave a Comment
About the Contributors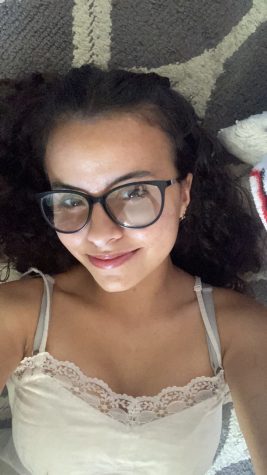 Brenna Sosa, Editor-in-Chief
Brenna Sosa is the Editor-in-Chief of The Pony Express. She is a senior at Canyon High School and this is her second year in the journalism program. As...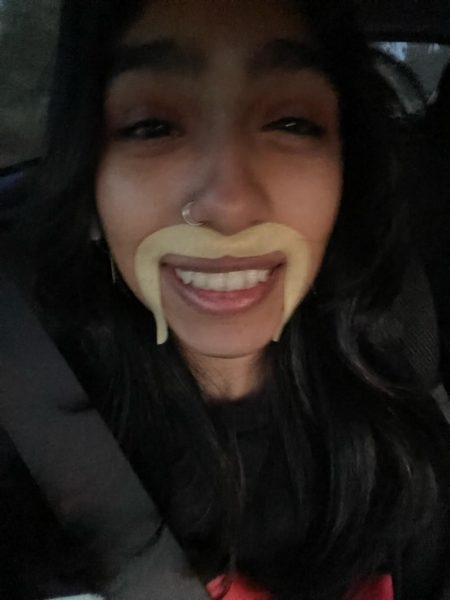 Adiba Huq, Section Editor
Adiba Huq is the News Section Editor for The Pony Express. She is a junior at Canyon High School, and this is her third year in the Journalism program....