Minecraft is More Interesting Than You Thought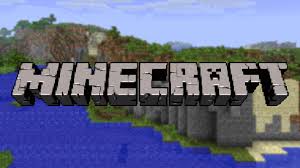 When it comes to Minecraft, it seems simple at first, but what if I told you there is more to it? There are different versions, biomes, and packs that can alter your experience. Now let's dip into the background of Minecraft.
Markus Persson, also known as Notch, is a game developer that made Minecraft. Pocket edition is one of the versions you can now purchase on mobile and PC. Pocket edition is now known as the "bedrock edition." It came out on Aug. 16, 2011. The same year, Java edition came out on Nov. 18th. If you want a more affordable option, you can download Minecraft Classic for free in your browser.
Although the Java edition came out first, most people prefer the bedrock edition. Why do people prefer one over the other? Java is made for PC only; it runs on Windows, macOS, and Linux. Bedrock is accessible across many devices such as PC, mobile devices, and consoles.
Throughout the time Minecraft has been released, it has had around 18 official released updates. On the website Game8, they talk about the updates in Minecraft. Currently, if you purchase and download Minecraft, you would automatically be set on the 1.19 version. When you hit "play" and enter the game's map, you spawn at random.
In the Java Edition there are 63 different biomes with 52 of them being in the Overworld, the dimension where all players spawn; 5 in the Nether, the second dimension; and the End: home to Minecraft's final boss. The last 6 biomes are unused.
As for the Bedrock Edition, you get 84 unique biomes types: 48 biomes in the Overworld, 5 for the Nether, 1 for the End, and 30 that are unused. What Minecraft means by unused biomes is that those biomes have not appeared in default Minecraft; therefore, you need to use a mod pack to option those biomes.
Modpacks are a bundle that contain different experiences which can alter your experience. In ApexHosting they explain, "Modpacks are a collection of Minecraft mods that create an overall theme." The modpacks are available to both Java and Bedrock.
When it comes to games, especially Minecraft, they might be more complex than what they seem to be. Try out Minecraft sometime, and if you cannot buy it, then use the 30 day free trial.
Leave a Comment
About the Contributor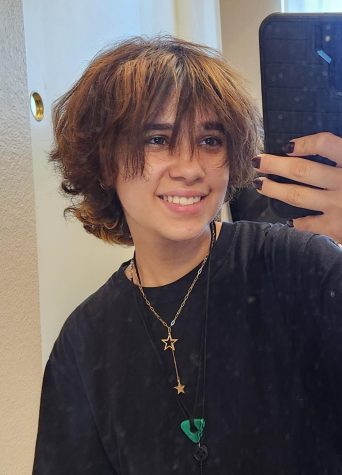 Alexis Garcia, Staff Writer
Alexis Garcia is a new staff writer for CHS Pony Express. By being in journalism, she hopes to grow her writing skills and get a different perspective...