Out With the Old, In With the Zoo
Since its opening in November of 1966, the Los Angeles Zoo has created many fond memories for families near and far. During its almost 56 years of existence, there have been many updates
to the zoo, but they are not as extravagant as the one taking place now.
Over the next 20 years, the Los Angeles Zoo will be going through a metamorphosis to rearrange the 133 acres of land to become a friendlier environment for both guests and animals. The Los Angeles Zoo has decided to make a more sustainable facility and to highlight the conservation and animal welfare efforts that are being made.
This plan will showcase some of California's native species which focus on the biodiversity of animals native to California and their habitats, such as the condor. The condors will be getting their own exhibit for the first time in the zoo's history.
This new plan includes sustainability and efforts for regeneration of natural resources. Conservation is the key to saving the biodiversity crisis, and the Los Angeles Zoo is trying to help with this issue.
With over 130,000 students a year visiting, what the zoo displays will not only impact the community, but also the world. With programs like the paid internship and camp, efforts continue to increase, bettering the education for young adults and students who will be the future of our community.
There will be a 162% increase in the space for the animal habitats without interruption or expansion to Griffith Park. The Los Angeles Zoo's efforts for efficiency do not stop at sustainability; they are finding innovative ways to improve the spacing for the animals.
The parking structure will also be getting an upgrade. The north lot will be turned into one of the largest solar panel structures in the city of Los Angeles, powering the zoo and contributing some energy to the city.
With so much to look forward to, I am so thrilled to be able to witness not only change but the impact and long lasting affects the plan will bring to the zoo and Los Angeles as a community.
Leave a Comment
About the Contributor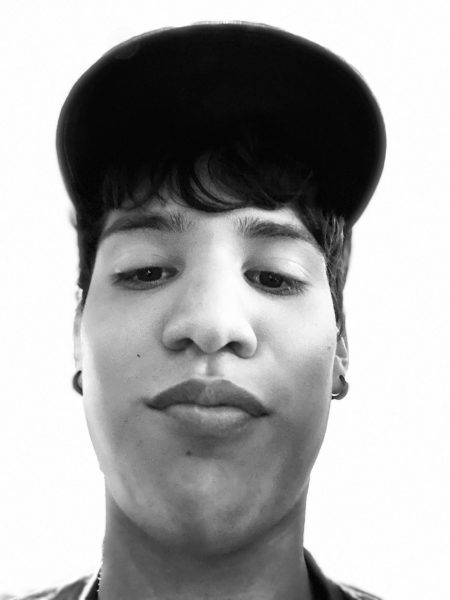 Diego Melara, Staff Writer
Diego Melara is a junior at Canyon High School and is staff writer for journalism. He enjoys writing about things he's passionate about, hanging out with...