Rick Owen's Effect on the Fashion and Music Industry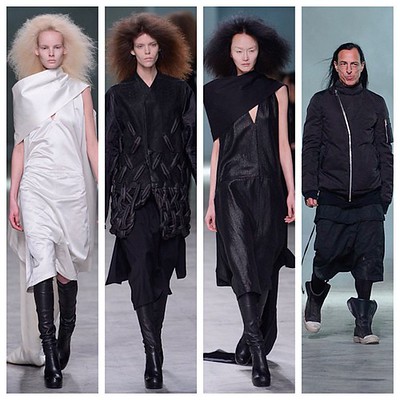 Rick Owens is an American fashion designer who has recently become all the rage, not only in the main fashion industry, but in Gen- Z's fashion sense. He has become widely recognized for his very unique and futuristic designs. While he is mostly known for his clothing designs, he also designs furniture and has diffusion lines. Here are just a few reasons why you might be seeing these interesting pieces all over your feed.
Rick Owens has been a part of the fashion industry for decades, specifically since 1994. His pieces appeared in their first show during New York Fashion Week's Spring/Summer 2002 season, and he only grew in popularity after this. He always took a very dark and edgy approach on fashion which was one of the reasons why many people fell in love with his designs. One of Owen's staple pieces are the Rick Owen "Ramones" that were released in Winter of 2013 but have since skyrocketed in popularity with Gen- Z fashion.
One of, if not the main reason why Rick Owens's pieces have grown in popularity with teenagers, is due to the rap music scene. Rappers like A$AP Rocky and Lil Uzi Vert have been seen both wearing and mentioning Rick Owens in their music. In A$AP Rocky's 2011 hit "Peso," one of the lyrics he uses is, "Rick Owens usually what I'm dressed in." As these artists continue to grow in popularity, so do the designs of Rick Owens.
The rise of outfit inspiration content on social media has also created a buzz around these pieces. A prime example of this is TikTok creator Wisdom Kaye, who has gained over 8.6 million followers for styling his high-end closet pieces. In his videos, you can spot a lot of pieces by Rick Owens, and his large audience has definitely caught on.
Owens continues to make new and exciting pieces, his latest being for his Spring 2023 "Ready-to-Wear" Collection. Although the pieces made by Rick Owens are very extraordinary and may seem impractical, I believe that it is a brand that will continue to flourish for years to come.
Leave a Comment
About the Contributor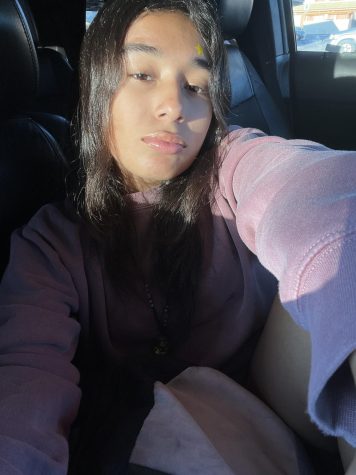 Mia Alvarado, Staff Writer
Mia Alvarado is a staff writer for The Pony Express that is open to writing about any and all topics. She especially loves writing about topics surrounding...