Tiny's Submarine Sandwhich Shop
Tiny's Submarine Sandwich Shop is a small family-owned business in the Santa Clarita Valley. Tiny's has been open in Santa Clarita Valley since 1975. I interviewed a Tiny's employee to learn more about the restaurant and what she recommends to customers.
Julie has been working at Tiny's since the beginning of January 2022. In the time she has been working here, her favorite part of the job has been the sandwich corner. Out of all the different sandwiches, she likes the hot pastrami sandwich the best. She recommends this to first-time customers along with the two of the most popular sandwiches, which is currently the Tiny's sub, and the Italian cold cut.
Although sandwiches are the main thing Tiny's sells, they also have other non-sandwich menu items like the soft serve ice cream, malts, slushies, brownies, and salad. Out of the non-sandwich items, Tiny's soft serve ice cream is the most popular item. A comment on Tiny's submarine official website by Ashley Ivey says that Tiny's has the "Best pastrami and soft served ice cream ever!"
Because Tiny's is a small family-owned business, its employees are close to a lot of their customers. One of the reasons is that many of the regular customers have been coming since middle school because of the location, which is walking distance from the Sierra Vista Junior High.
Tiny's has managed to foster a great relationship with customers and has made a great community. It has been here for many years and will stay for the years to come. Tiny's is a great place to satisfy your appetite and has a lovely team of employees. I recommend visiting when you are in the area as you will not be disappointed.
Leave a Comment
About the Writer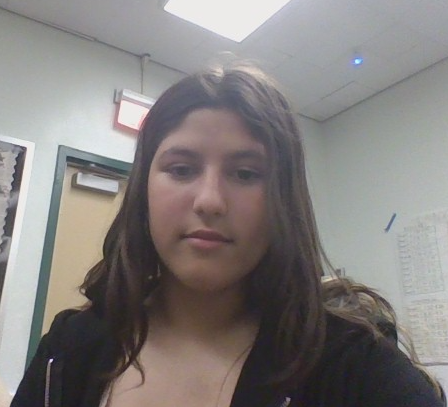 Daniela Amador, Staff Writer
Daniela Amador is a staff writer. She joined journalism as a way to improve her writing abilities. She is the youngest of four and loves hanging out with...