Sweater Weather
Now that cool mornings are rolling into Santa Clarita, people are starting to wear one of the most popular articles of clothing: sweaters. There are a variety of sweaters that will be seen all throughout winter. I will be going over some of these popular sweaters and other articles of clothing to wear this time of year.
A sweater that we see worn all year long are hoodies. They are comfortable and come in all kinds of colors and designs. They are the perfect casual wear.
Next are windbreakers. They give a nice minimalist look. Usually, they come in a solid color or colored stripes. Because they are thin, it is ideal to wear them on a warmer day.
Flannels are a piece that seems to be timeless and last all year long. Flannels are a fall staple because of their simplistic checkered pattern and how easy it is to style them.
Along with flannels, sweater vests are another fall favorite. They give off a nice sophisticated look and come in a variety of colors. Sweater vests are versatile in the ways you can style them because they go great with many different pieces of clothes.
One of the pieces that you can style a sweater vest with is a trench coat. Trench coats are ideally worn throughout autumn. Trench coats usually come in neutral colors and black. This fits fall color palettes because neutrals are usually worn in autumn. Trench coats help give a chic look while staying warm.
Finally, the last sweater commonly worn in fall are cardigans. Cardigans are comfy and cozy and go great with pants, skirts, and dresses. Cardigans are a great piece that can be styled in many different ways.
In all, these are some of the most popular sweaters worn during the fall season. These are some sweaters that you might want to consider wearing during this season.
Leave a Comment
About the Contributor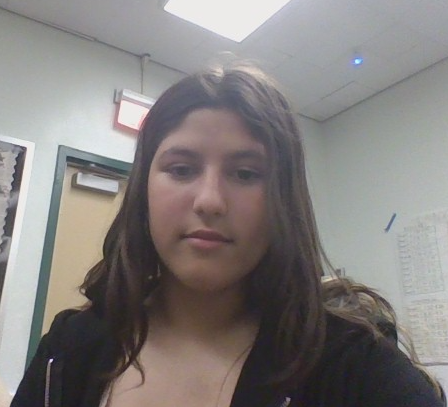 Daniela Amador, Staff Writer
Daniela Amador is a staff writer. She joined journalism as a way to improve her writing abilities. She is the youngest of four and loves hanging out with...