The Life of Recently Deceased Leslie Jordan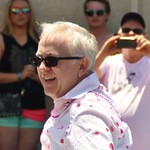 American actor and comedian Leslie Jordan died on Oct. 24, 2022 in a car accident. This affected many people around the world because his bright personality was loved on screens across the globe.
Leslie Jordan was born on April 29, 1955 in Chattanooga, Tennessee. He has been acting for a long time, even as early as 1986. He first started showing up on screens with advertisements for brands like Doritos. He became a very memorable person due to his height because, even at his grown age, he was only 4 foot 11 inches tall. He started to appear in more TV shows and movies during the 80's when he joined the Professional Artist's Group run by Carolyne Berry.
Leslie had been in the entertainment industry for a very long time. However, he had a few acts that truly stood out from the others. He became most known for his work on "Will & Grace," "Desperate Housewives," and "American Horror Story." He is usually seen playing a funny or lighthearted character because of his peppy personality.
He continued to act into his later years and became very recognizable, especially with the teenage audience due to his social media pages. During quarantine, people saw Jordan make his way to apps such as Instagram and TikTok to continue to share his bubbly personality with the world. Different videos that he posted became instant hits, and some even became well-known memes, especially on the TikTok app.
Not only did he impact many people on the big screens, he also made a huge impact in the real world. Leslie Jordan was one of the most well-known male LGBTQ+ actors that was not afraid to show his true self with the world. He made many other people feel comfortable with being their authentic self with no shame.
As you can see, Leslie Jordan has made a large impact on people across the globe. He was an icon that is loved by many, and his impact will continue to carry on past his death.
Leave a Comment
About the Contributor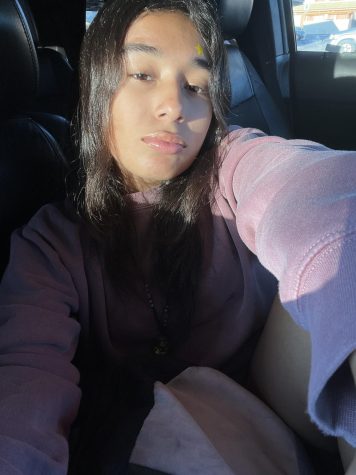 Mia Alvarado, Staff Writer
Mia Alvarado is a staff writer for The Pony Express that is open to writing about any and all topics. She especially loves writing about topics surrounding...