Morgan Wallen's Upcoming Album
Morgan Wallen is a 29-year-old country singer and songwriter. He started to love music at a young age, and as stated on allmusic.com, "Wallen developed a strong interest in music at a very young age; he started singing at church when he was three years old and took up the violin when he was five."
Wallen started his music career on the famous TV show "The Voice." This gave him his time to show the world that he could sing, but Wallen eventually lost the playoffs on the show.
After "The Voice," Wallen started to achieve his goals of being a country singer, and he even collaborated with another country band called Florida Georgia Line in 2017. A couple years later, he released an album on April 27, 2018 called "If I Know Me," featuring many songs and his first #1 hit called "Whiskey Glasses."
Following that album, he released another album called "Dangerous: The Double Album" on Jan. 8, 2021. According to allmusic.com, "The record debuted in January 2021 at the top of the Billboard album charts and racked up the highest number of first-week streams of a country album to date."
Now, we wait until his third album, "One Thing at a Time," which releases on March 3, 2023. Many country fans are eager for this album to arrive. Wallen has already released three of the songs from the album as a sneak peek to the album called "3 Songs At A Time Sampler."
The three songs are "Last Night," "Everything I Love," and "I Wrote The Book." These three songs have been a hit already, and although the whole album has not yet been released, these songs are showing how great this album is going to be. It is making many country fans excited for what is to come. Many people can't wait to listen to Morgan Wallen and his new album.
Leave a Comment
About the Contributor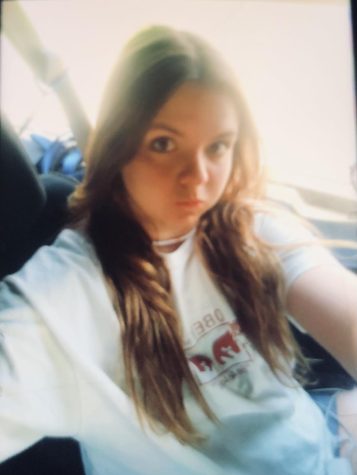 Natalia Milhoan, Staff Writer
Natalia Milhoan is a new staff writer of The Pony Express and is a current freshman of Canyon High School. Natalia likes to do lots of sports, listen to...