AMD's comeback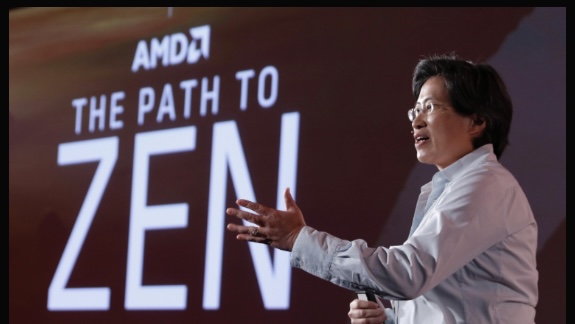 Advanced Micro Services, also known as AMD, is a company that specializes in making computer processors and graphic technology. AMD has made a comeback after being in Intel's shadow.
AMD was first founded in 1969 by a group of eight men. In the '70s, they were making a surplus of computer chips, and by the '80s, they were a second-source supplier for Intel.
In 1995, AMD parted ways with Intel and started producing their own computer chips by reverse engineering Intel's chips, making it compatible with Intel's x86 software. Intel then sued AMD, but Intel wasn't able to win the settlement.
During 2010 to 2015, AMD didn't make many improvements to their computer processors, and Intel was beating them in almost every legitimate metric like sales, earnings, and margins. Instead of developing a new core architecture, which means developing a new structure of the processing chip, they were just adding more physical cores. This strategy didn't work out well for them and ended up wasting them five years.
Finally in 2017, AMD released the Zen microprocessor architecture. This new architecture allowed the processors to improve IPC (instruction per clock-cycle) and was fifty-two percent better than the previous architecture. This new architecture priced processors twice as much as Intel processors, but consumers didn't care due to AMD's processors being that much better.
In November of 2022, data from AMD showed that some of their customers were Amazon, Google Cloud, IBM, and Microsoft Azure. AMD's revenue tripled, going from $5.3 billion to over $16 billion over the span of five years.
AMD's Zen architecture is the main contributor to their success for being one the best microprocessor companies in the world. Their processors can achieve almost endless capabilities that are incredible for gaming and work.
Leave a Comment
About the Contributor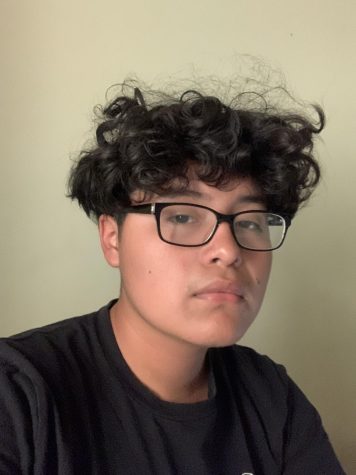 Yair Gomez, Staff Writer
Yair Gomez is a staff writer for The Pony Express at Canyon High School. He hopes to improve his writing ability to make better articles for the students...