Frank Ocean's Career and Return
In July 2012, Frank Ocean introduced himself to the world with his first major project, "Channel Orange." He already had some fame in the underground music scene prior to this drop, but this project really caused fans to get excited. Now, he has become one of the most recognized artists of our decade.
Before releasing his first studio album, he released two singles in 2011, one being "Swim Good," and the other being "Novacane." "Novacane" really showcased the talents of Frank Ocean and is one of his most popular songs to this day.
Ocean's following first began to rise when he was a part of a music group called "Odd Future" that started in 2007 and broke up around 2015. This group included some of the most popular names in today's music including Tyler, the Creator and Earl Sweatshirt. He has many memorable verses on "Odd Future" with some of his most popular being on the songs "White" and "Oldie" on the album, "The OF Tape Vol.2."
As for Ocean's individual albums, he has only dropped two, but those two albums were absolute hits. His first album, "Channel Orange," had some songs that truly took the music scene by storm. The most notable songs on the album were "Thinkin Bout You," "Lost," "Pyramids," and "Pink Matter."
His second studio album was released in August of 2016, and it was called "Blonde." This album contains some of Ocean's most iconic songs that causes fans to scream the lyrics, some of them being, "Nights," "Pink and White," "Ivy," and "White Ferrari." These albums not only influenced a huge amount of newer artists but also massively increased Frank Ocean's fanbase.
Many fans began to miss Frank Ocean and his music because he hasn't released any albums since "Blonde" in 2016, and he does not perform live anymore. However, all that changed on Sunday, April 16 when he made his first live appearance for the first time in six years at the Coachella music festival. Fans were extremely excited for this performance, and it has become one of the most talked about performances when it comes to the festival.
Although many people may not be able to see him perform live, he is still one of the greatest artists out there, and I strongly recommend taking time to listen to his amazing albums and singles!
Leave a Comment
About the Contributors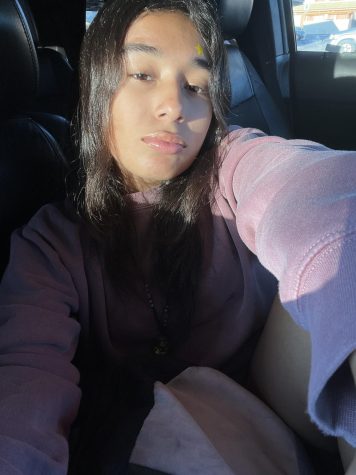 Mia Alvarado, Staff Writer
Mia Alvarado is a staff writer for The Pony Express that is open to writing about any and all topics. She especially loves writing about topics surrounding...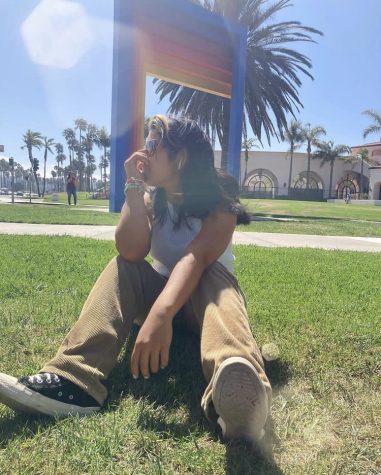 Alexis Alvarez, Staff Writer
Alexis Alvarez is one of the graphic designers of The Pony Express for Canyon High School. She has a big passion for sports especially soccer, she plays...