NBA Playoffs 2023
It's a great time of year for many basketball fans. With college basketball finishing up, the NBA playoff season is here! Each series consists of a possible seven games, and whichever team comes out of the series wins and moves onto the next round.
The Playoffs began on April 15, 2023, and each conference started out with a total of eight teams. The Eastern Conference's matchups consisted of the Milwaukee Bucks vs Miami Heat, Boston Celtics vs Atlanta Hawks, Philadelphia 76ers vs Brooklyn Nets, and the Cleveland Cavaliers vs New York Knicks.
The Eastern Conference is one of the conferences that has finished up their first round matches with the winning teams being the Heat, Celtics, 76ers, and the Knicks. From here, there will be another series of matchups to fill next round's spots.
As for the Western Conference, some of the series are still ongoing as this article is being written, and many of these games have not disappointed. The matchups for the West consisted of the Denver Nuggets vs Minnesota Timberwolves, Memphis Grizzlies vs L.A. Lakers, Sacramento Kings vs Golden State Warriors, and finally, the Phoenix Suns vs LA Clippers.
The only matchups with a winning team at the moment in this conference are the Nuggets and the Suns. The Lakers, as well as the defending NBA champions, the Golden State Warriors, are still in competition as of the writing of this article, with both teams leading their matchups 3-2. Regardless of who wins, there is exciting history surrounding all the matchups, and it will be very entertaining.
As we enter the semi-finals of the playoffs, make sure to tune in to a few of the games to experience the excitement. Even if you aren't a huge fan of the post, I'm sure you will be able to find some joy in watching the games.
Leave a Comment
About the Contributors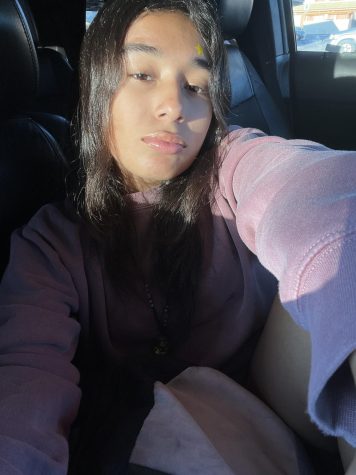 Mia Alvarado, Staff Writer
Mia Alvarado is a staff writer for The Pony Express that is open to writing about any and all topics. She especially loves writing about topics surrounding...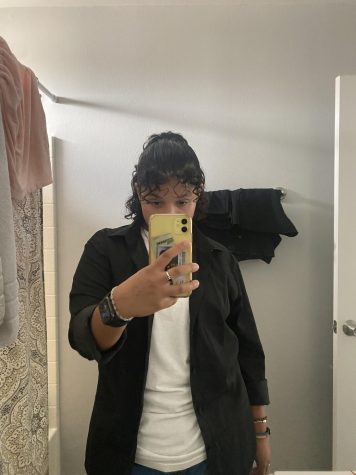 Sophie Alvarez, Staff Writer
Sophie Alvarez is a graphic designer for The Pony Express. She is a freshman at Canyon High School and loves to draw for The Pony Express exploring different...