Vinyl and Records in 2020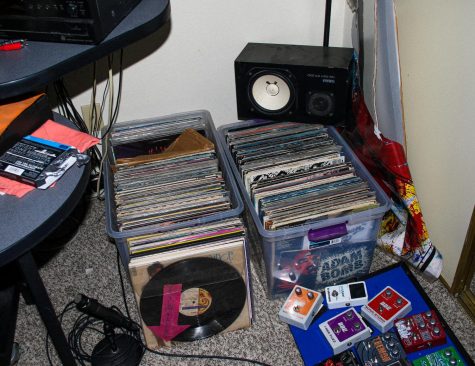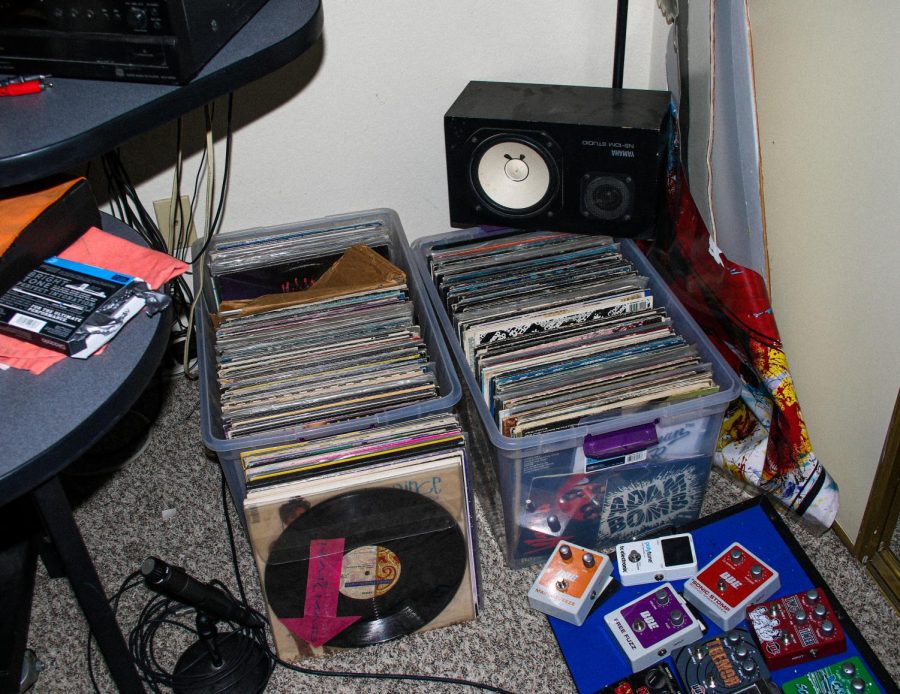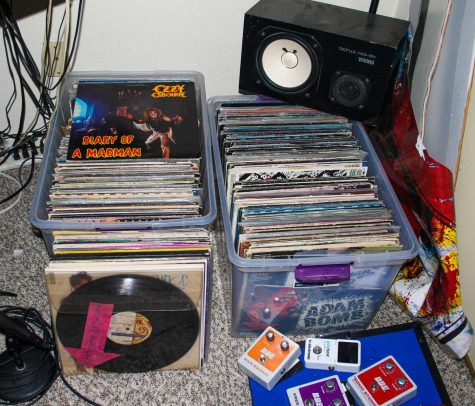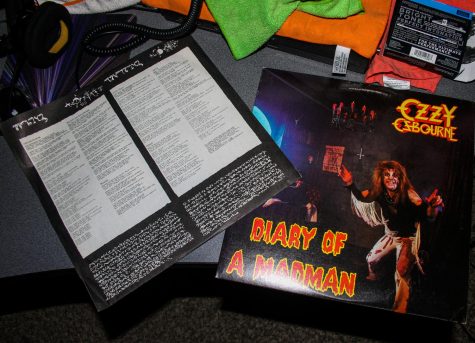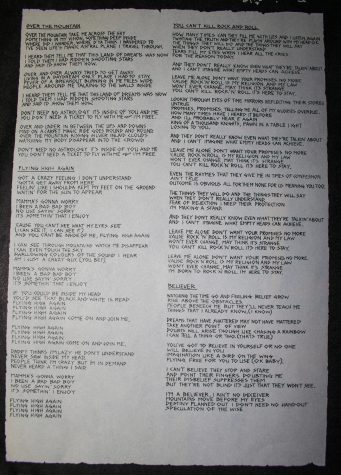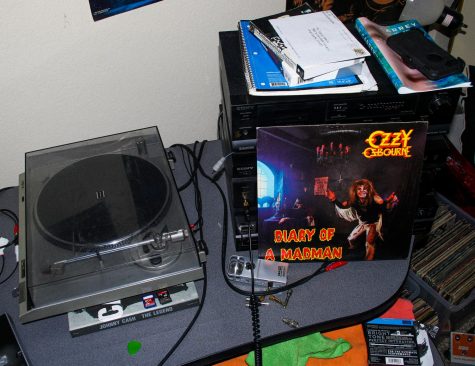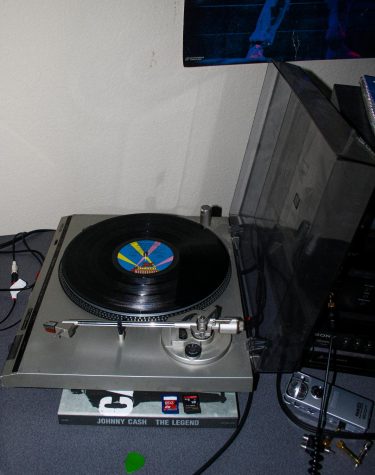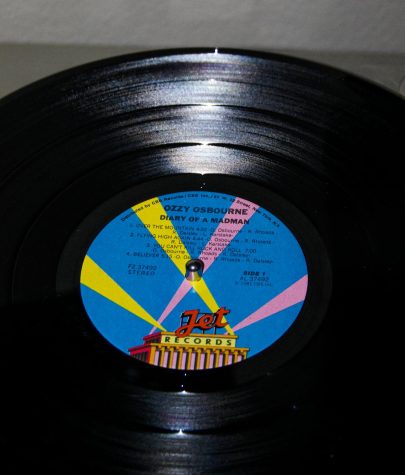 For thousands of years, music has been popular in every culture of the world, spanning a multitude of genres. There are many ways to purchase and listen to music today, so audiences everywhere have endless possibilities literally at their fingertips.
Throughout the 70s, 80s, and 90s, one specific way of listening to music was made very popular. People of every age would stand in lines for hours and crowd stores to get their favorite artists' music. This type of music format being vinyl and records.
However, vinyl and records are losing their popularity more and more every year. Music streaming services like Spotify, Tidal, and Apple Music, have taken the generations who once spent their days in record stores away from tangible albums, to a simple click on an app to hear and purchase their favorite song.
For the last 14 years, however, vinyl and record sales have increased even, beating CDs in sales for the first time since the 80s. It looks like today's generation wants to get back to the roots of music and appreciate a whole album instead of one song here and there. Musical connoisseurs say that there is something special about the crackling sounds offered on vinyl, and consumers are able to find a lot of new music on vinyl as well, not just the classics.
Leave a Comment