Life Through a Lens: 10 Year Difference
Over the past couple of years, I have become very interested in the vast world of photography, videography, and all the different varieties of cameras.
Some of the first cameras were used in the 1800s, and since then they have evolved dramatically. Throughout my journey with cameras, I have been able to see many from different eras and places.
The two cameras used for these photos were the Canon 60D and the Sony Digital 8 Handycam. As you can clearly see, the Canon 60D was used to create clear, high-quality pictures, while the Sony Handycam was used to create a more vintage and grainy-looking feel to the pictures.
I love to use both cameras because they capture two different-looking images.
About the Contributor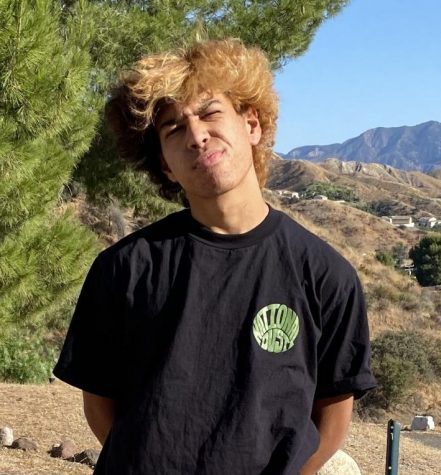 Zakk Spencer, Staff
Zakk is a junior, and this is his first year in journalism as a photographer. He has been taking pictures for three years and hopes to be a professional...