A Boiling Summer in California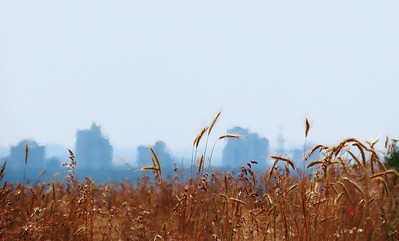 When people think of summer, they don't expect temperatures to be 80° to 90° degrees. Those types of temperatures haven't appeared often this summer, the kind of temperatures we've had are all up in the 100's, and it's become too hot to do anything except stay inside.
Why has this heat wave appeared in California?
Though the school year has just begun, students have to deal with the heat while they have P.E., walk home from school, or go to practice if they have a sport. Since temperatures are abnormal, we have been told to drink lots of water to stay hydrated and keep cool in any way possible whether it's under the shade or in a classroom.
Although California is known for having extreme temperatures, this summer was an especially humid and nasty one. Beaches were packed, lakes were crammed, and rivers were filled. Though the last month of the summer is coming to an end, we still expect climate conditions to rise.
There are many reasons for this heat wave. It could be because people are influencing climate change. This is "caused by the burning of fossil fuels [which] is a global phenomenon that is certainly impacting what the United States is experiencing," reports Daniel Trotta. Another reason could be that "Scientists say the main cause…is a strong change in ocean temperatures from west to east, which occurs in the tropical Pacific Ocean the preceding winter."
We don't know the specific cause of this unusual weather. However, we are still expected to keep on doing our normal routine, like going to school or going to work. Thus, everyone is advised to stay hydrated and remain in cool places through the end of the summer.
Leave a Comment
About the Contributor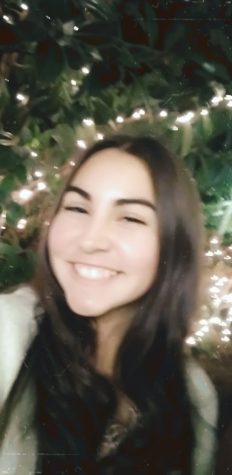 Trinity Contreras, Staff Writer
Trinity Contreras is a senior staff writer in the journalism program, she has been with the program and has been a staff writer for only a year, this is...