Good Ways to Keep Your Mental Health Up During School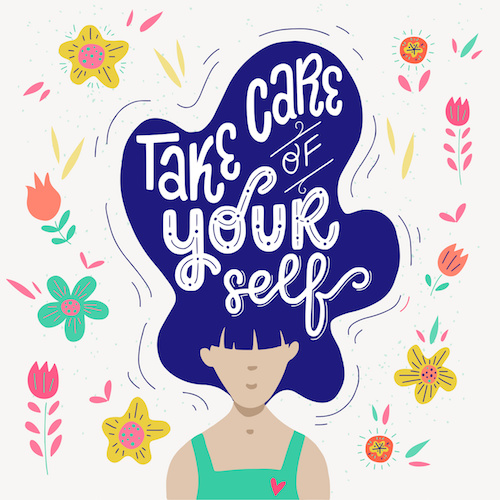 Coming back from summer break and getting back into the groove of school can be extremely hard and stressful. Getting piles of school work can be a lot and have negative effects on your mental health. In fact, more than 1 in 3 high-school students experience persistent feelings of sadness or hopelessness along with the heightened anxiety that comes with school.
It is very important to take care of yourself and your mental health during school to keep up a good work ethic and to be healthier overall. Here are a few ways to take care of your mental health during school.
Taking time for yourself is a must. Whether it is giving yourself time to decompress after school, doing something you enjoy, or even taking a small break from your homework, this can help a ton. The little things you do for yourself help more than you know, and it can show improvement in your mental health.
Trying to get a healthy amount of sleep also helps a lot. The CDC's recommended hours of sleep for teenagers ranges between 8-10 hours. Though that may seem unrealistic, it is important to get as much sleep as you can to keep your body energized and to not be exhausted at all times. Not only is it critical for your mental health, but it is critical for your physical health as well.
Having a well-nourished diet can boost your energy and make you a more joyful person. When eating well, you are easily setting yourself up for less mood swings, as well as improving your ability to focus.
These are three very easy and achievable ways to take care of yourself during the hectic school year. It is also important to remember that there are many resources available here at Canyon, such as the Wellness Center located in the H building right next to the library, to help you navigate through the stressful school year.
Leave a Comment
About the Contributor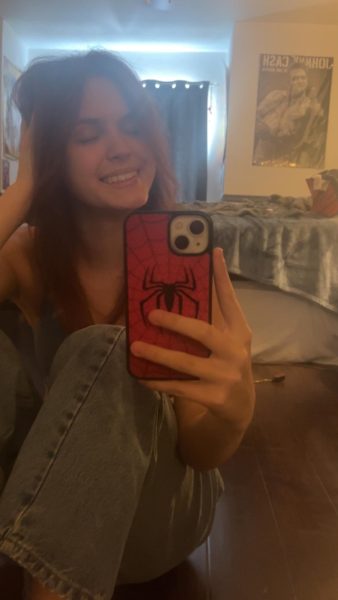 Katie Sharp, Editor-in-Chief
Katie Sharp is the Co-Editor-in-Chief for Canyon High School's journalism program, "The Pony Express." This is her third year in journalism, and...