Monster High 2022's Reboot – Epic Fail
In 2007, Garrett Sander released a game called "Monster High." From 2010 to 2016, Nerd Corps Entertainment animated eight movies. Not one but now three reboots have appeared: two were products from Axis Studios in 2016 and 2017, and now the 2022 reboot is a production from Nickelodeon. Did we really need these reboots?
Anyone who has grown up with "Monster High" knows these freaky ghouls, from fashion to love interests. It is not that hard to miss, and you can tell what characters changed in this new movie. If you are someone who has not seen "Monster High," I recommend you start with the 2010's version of these movies.
From someone who has grown up with "Monster High," I was very disappointed that this occurred just recently. When I was growing up, I loved these characters: Frankie Stein, Draculaura, Clawdeen Wolf, Cleo De Nile, and Duce. Draculaura was my ultimate favorite character; she was sweet, stylish, friendly and kind. She is not like that in the movie; she studies witchcraft and has a rude attitude.
Clawdeen is another popular character; she is strong, helpful, confident and smart. She is not like that in the movie at all; she is shy, has insecurities, and scared to make friends. She is also not a hybrid half-wolf, half-human; she is a full-on wolf girl. What was Nickelodeon trying to do?
There are a lot of disagreements and opinions about the movie's reboot and major changes to the characters that should not have happened. Even though society is evolving, I think that they should not have released this movie.
Students who grew up with "Monster High" when they were younger can also agree that this release should not have happened. Isabella Carrera, a junior, says "I was very disappointed and didn't like what was happening. They should've done it a lot better. Maybe give it to a different company."
Karina Hernandez, a senior, also agreed to Isabella's statement and said, "There are certain things you shouldn't reboot. If you're gonna reboot something, make it somewhat similar to the animation."
I agree with these students because this movie was rebooted already, and now making it a live action movie, I could not agree more that the production should have been done differently. Both the character's personalities and sense of style were changed as well as the character's identities. They were vastly different.
More so, the production should have been done differently and make it to some what degree similar to the animation movies. But people can also agree that the originals are better than the reboot.
Leave a Comment
About the Contributors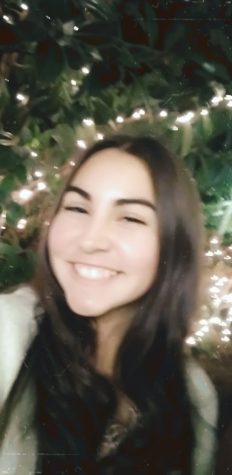 Trinity Contreras, Staff Writer
Trinity Contreras is a senior staff writer in the journalism program, she has been with the program and has been a staff writer for only a year, this is...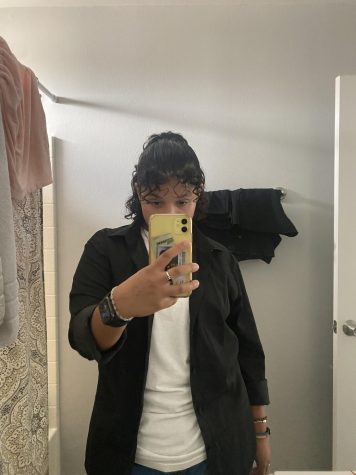 Sophie Alvarez, Staff Writer
Sophie Alvarez is a graphic designer for The Pony Express. She is a freshman at Canyon High School and loves to draw for The Pony Express exploring different...