Christmas Break Entertainment
With Christmas break right around the corner, there is a lot to do to prepare for the holidays. For some it's cleaning and preparing to stay home, and for others it's getting ready to spend time with friends and family. Now is the time to go out. There is much that you can do; however, if you are one of those people that does not like to be stuck at home, here are some places that you can go to be out and enjoy your break even more.
The first and most obvious place to go to is the mall. With the mall already being decorated for Christmas, it is a nice place to go with family or friends. It has a variety of stores, so it is the perfect place to go hang out and shop for others or yourself.
The next place you can go is The Cube. Even with it requiring a payment to go inside, it comes with a fun experience and a time to remember. It has different events that you can find on their website; you can also find their calendar with the days and times they are open.
Coming next is MB2, and the bowling alley. Both are very close to one another, but they come at a price. With the MB2 coming with a higher price than the bowling alley, it still provides a fun time and joy. It provides the fun of go karts, an indoor arcade, golf, virtual reality, and laser tag.
If this does not suit your fancy, there is always the bowling alley across the street to provide you with just as much fun. The bowling alley comes at a much lower cost than MB2, and it has different events that you can find on their website to see which days provide the most fun.
A great hangout spot for high school students is Six Flags. As of now, Six Flags has its "Holiday in the Park," with bright lights and entertainment.
These are only a few places that you can visit during our Christmas break here in Santa Clarita. There are many more, but these are the ones that can give you the biggest thrill.
Leave a Comment
About the Contributor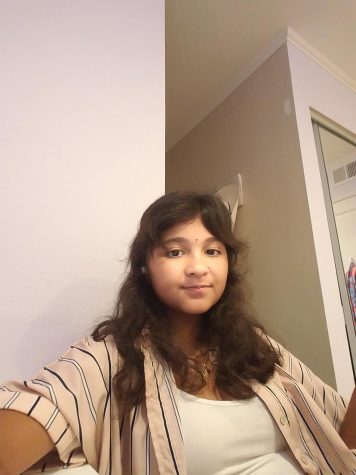 Parker Franco, Staff Writer
Parker Franco is a staff writer for the Pony Express, and is a freshman. They were not interested in doing journalism at all, but when their schedule got...