Disney Introduces Plus-Size Character in Their Short Film "Reflect"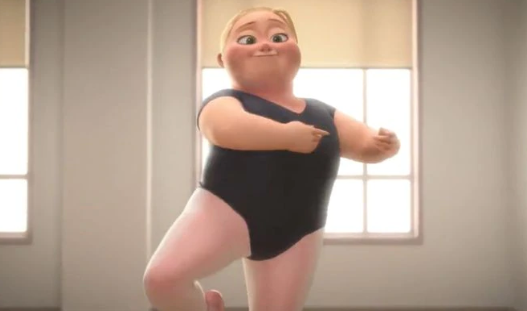 On Sept. 14 of this year, Disney released its second season of Studio's Short Circuit Experimental Films series to Disney Plus. One of its short films, "Reflect," has gotten a lot of attention both positive and negative. The story director, Hillary Bradfield, also known for working on the films "Encanto" and "Frozen II," says she worked on "Reflect" because of her own body image experiences.
The film focuses on a young girl named Bianca. It takes us through her struggle of how she sees herself, overcomes her negative feelings about herself, and begins to dance freely and happily.
With the short film grabbing a lot of attention, there is controversy with viewers regarding whether the film was in the right or the wrong for making the film solely about Bianca's body.
Many people on social media are celebrating the fact that there is now a plus-size character on Disney. They are pleased with the representation for young girls struggling with their own weight. One user on Twitter says, "16 year old me needed this Disney short before I quit ballet because I didn't want to be the fat girl in class anymore. I'm glad little ones will have this. 10/10 for Reflect!"
With Disney trying to be more inclusive in more areas, they have been able to expand it to their films like "Encanto," "Coco," "The Princess and the Frog," "Pocahontas," "Mulan," and more. Their short films have also been inclusive and have shown a lot of diversity.
Even with many good reviews of the short film, there are still others that do not agree with the message that the short is trying to send. A user on Twitter says, "Why everything needs representation? Everyone acknowledges the fact that overweight people exist, but the message should be to strive for healthy routine."
There are a lot of different opinions on the short film; the best option is to go out and watch it yourself. The film takes you on a journey with Bianca being able to be comfortable in her own skin, and dance without letting anyone's opinions get in the way.
Leave a Comment
About the Contributor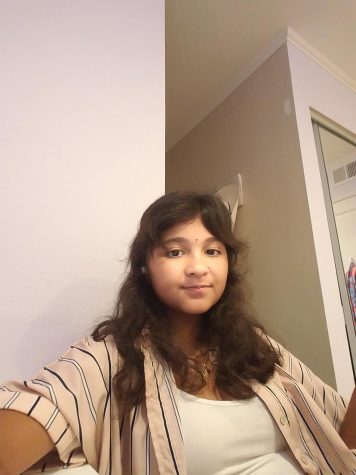 Parker Franco, Staff Writer
Parker Franco is a staff writer for the Pony Express, and is a freshman. They were not interested in doing journalism at all, but when their schedule got...