Freshman Boys Basketball Team Vs. Staff Game
On Nov. 4, 2022, Canyon's freshman basketball team played against staff. This is a tradition at Canyon which allows the freshman to show off their skills. This fun tradition helps kick off the season.
It is a free event where students can show their support to the basketball team; although, it was clear that the majority of the crowd was rooting for the staff. This is because the staff has more experience and better players. In prior years, staff has always won, and this year was no different.
During the first quarter, the score was 20 to 11, less than a 10 point difference. This meant they could try closing the gap later on in the game. Unfortunately, they were not able to as the gap between both teams only widened. At the end of the game, the score was 59 points for the staff and 29 points for the freshman.
Even though the freshman boys basketball team did not win this year, they had some great plays. Number 31 scored multiple three pointers and scored some two pointers. Overall, the team did their best to block the staff and keep the ball, and throughout the game, they had some great teamwork.
Coach Richard Branham, also called Coach Rich, said that the freshman boys basketball team "did okay" during the game. Throughout the season, the team is bound to improve. Coach Rich said, "They'll be good."
It is clear that this year's freshman team has potential. They are bound to go far. Hopefully this season is great. Best of luck to the freshman boys basketball team!
Leave a Comment
About the Writer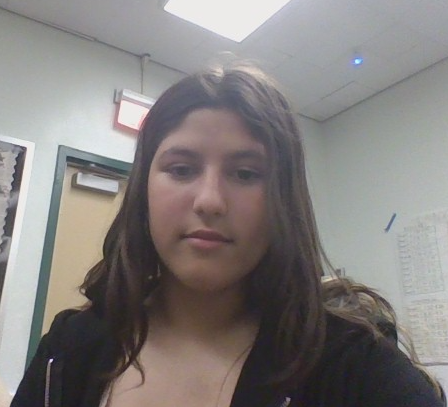 Daniela Amador, Staff Writer
Daniela Amador is a staff writer. She joined journalism as a way to improve her writing abilities. She is the youngest of four and loves hanging out with...