Miley Cyrus's New Album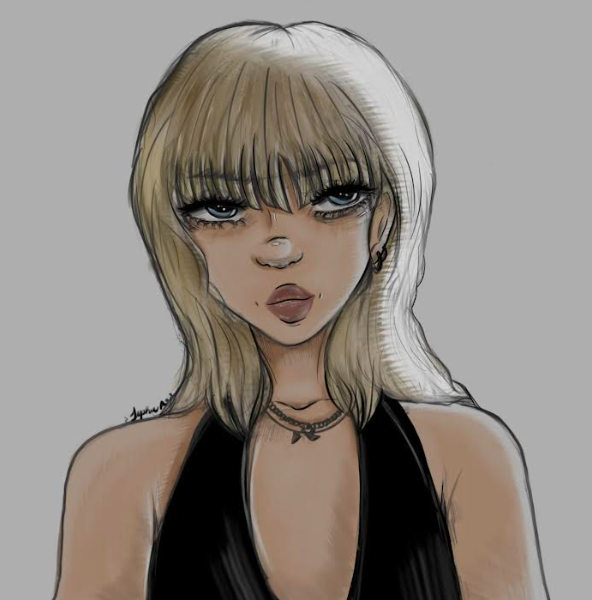 Longing for summer? Well, it seems like summer is coming a little bit early with Miley Cyrus's new album, "Endless Summer Vacation." This highly anticipated album will be released on March 10, 2023. The album will be Cyrus' eighth studio album and her first one since 2020.
She announced this album on Jan. 5, 2023 via an Instagram post, with the caption stating "ENDLESS SUMMER VACATION. THE ALBUM. MARCH 10." The post included a photo of her album cover, which featured Cyrus flawlessly hanging off of a pole.
This long-awaited album includes eleven tracks that fans cannot wait to listen to. The first track, "Flowers," was released on Jan. 13, and a lot of people are indulging in this new song. It hit number one on the Billboard Hot 100, making it the first hit song of 2023; what an amazing way to start the year!
Like the saying goes, "all credit where the credit's due," many people have been talking about this song because of what it represents. "Flowers" is rumored to have been written about Cyrus's former husband, Liam Hemsworth, which could be an insult to how he treated her and the problems they faced.
Regarding the album, many are questioning what it will sound like, since she has entered and exited many eras and genres in the past fifteen years in this industry. Billboard states that her new aesthetic for this album consists of the days of 1970's disco. This aesthetic or sound is new for Cyrus, but there is no doubt in anyone's mind that she won't fail to deliver.
"Endless Summer Vacation," according to Pop Crush, will be a reflection of the strength she gained while focusing on her physical and mental health since the breakup.
There are only 43 more days until March 10, but who's counting?
Leave a Comment
About the Contributors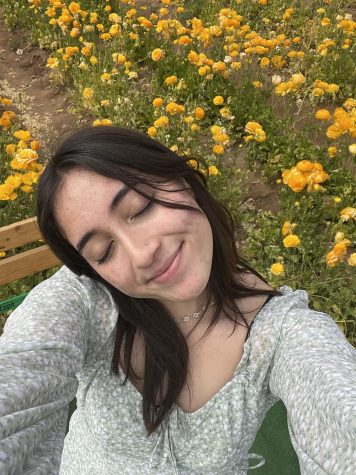 Emily Viramontes, Staff Writer
Emily Viramontes is a Staff Writer for The Pony Express. She is a senior at Canyon High School and loves the journalism program. She is interested in journalism...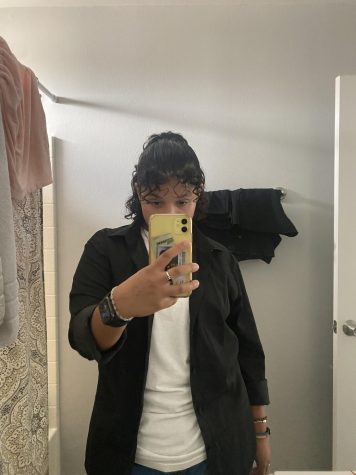 Sophie Alvarez, Staff Writer
Sophie Alvarez is a graphic designer for The Pony Express. She is a freshman at Canyon High School and loves to draw for The Pony Express exploring different...