Point Mugu Air Show: Blue Angel and Thunderbird Appearance
On March 18, Point Mugu held an air show where the Blue Angel and Thunderbird jets made their appearance. The air show had a variety of fun activities to participate in and learn from. Some activities they had were aerial displays, plane exhibits, hands-on robotics, and flight science interactions.
This event was open to people of all ages. Young children found many hands-on activities like robotics, drones, and flight science exhibits. This allowed them to learn something new and find something to entertain themselves with. In addition to the fun activities provided, there were also many jets displayed for everyone to visit and learn about as they had an opportunity to get up close to them.
Although there were many jets to look at, the main show was the Blue Angles and the Thunderbird performance. The Blue Angels had their very first performance on June 15, 1946, at Craig Field in Jacksonville. They represent the United States Navy, and the Marine Corps. While featuring the Blue Angels, they had also brought in "Fat Albert," which is a Lockheed Martin C-130 Hercules jet that was used to carry spare parts, equipment, and to support personnel between their shows.
After the Blue Angels performed, the Thunderbird jets made their appearance and flew their routine. As they stunned the crowd, these jets represented the U.S. Air Force aerial demonstration team. They are particularly exciting to see because they were created in 1953 and are the third-oldest formal flying aerobatic team in the world.
Even with Point Mugu not holding many air shows, Camarillo is another great place to visit to see the air show since they hold them annually. Their next airshow this year is on Aug. 19 and 20 in Camarillo, so go check it out and learn something new.
Leave a Comment
About the Contributor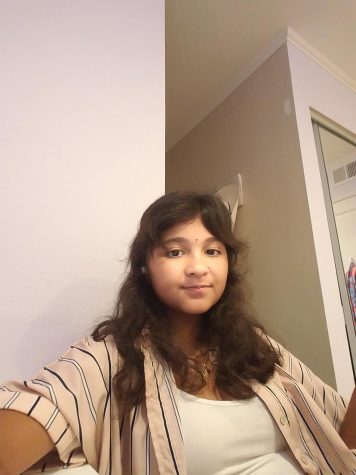 Parker Franco, Staff Writer
Parker Franco is a staff writer for the Pony Express, and is a freshman. They were not interested in doing journalism at all, but when their schedule got...