Morgan Wallen: One Night At a Time World Tour
The excitement of Morgan Wallen's upcoming tour has fans on the edge of their seats since his new album, "One Thing At a Time," came out. They were quickly disappointed when he had to announce that the tour must be canceled due to bad news from doctors.
Even while his team has been working on new upcoming tour dates, there have been no set dates released. Wallen announced on Instagram that he has been diagnosed with vocal fold trauma on the ninth of May, inhibiting his ability to perform.
Vocal fold trauma is found frequently in singers, but this is something that takes lots of time to heal from. The injury comes from an excessive amount of mechanical stress. Doctors had told Wallen that he must go on a strict resting schedule that is to be taken seriously. Wallen was warned that, if he doesn't get adequate rest, he could experience more problems with his voice in the future.
Not only did Wallen reveal his vocal fold trauma, but he also told fans about his injury in Australia, when he performed on March 21. He explained that he had torn his LAT muscle and tried to keep it quiet in hopes to still be able to go on tour.
By Morgan's third performance on May 6 in Florida, he had stated, "I felt terrible." Fans were devastated because not only did he have to cancel his tour, but he also had zero festival appearances. His ACM Award performance which was going to be held at Frisco, Texas, was also canceled.
Although this has come to bad news to many that purchased tickets, there will be a 30-day refund for them. With this devastating news, fans wish their best wishes to Wallen in hopes to heal soon so that he can go back on tour.
Leave a Comment
About the Contributor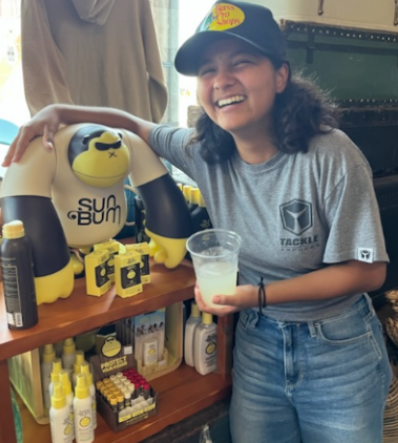 Parker Franco, Staff Writer
Maria Franco is a staff writer for The Pony Express and has been writing for a year now. She has come back to write another year. Maria is a sophomore...