Ventura Farmers Market
Having a packed schedule makes it hard to get to know your community and connect with it. However, when you can, it's nice to see familiar faces and make friends with the people that live in your community. One way to get more in touch with your community is by going to local events.
Downtown Ventura is holding their weekly Farmers' Market on Saturday at 8:30am-12pm. This event allows people to get their grocery shopping done, while also going out and seeing familiar faces, and making new friends with the people in their community. The market is certified and has been operating since 1986! More than 45 California farmers and food vendors attend weekly, and the market operates year round.
The market is located at the heart of downtown at the corner of Santa Clara and Palm Streets. The market is held rain or shine, so no matter the weather, you will definitely get a chance to visit and shop.
When going, you can take your whole family and enjoy walking around outside. This experience allows you to pick from the freshest fruits and vegetables, but wait, there's more. They also provide fresh meat products, herbs, honey, eggs, nuts, cheese, juices, jams and more. In addition to providing shoppers with fresh produce, you can also buy freshly cut flowers and baked goods.
The market does not allow pets for health reasons, but you are more than welcome to bring your children and friends. There are many restaurants by the market that you can go to before going out and shopping on an empty stomach.
So, if you have a free weekend, consider checking out the Farmers' Market in Downtown Ventura!
Leave a Comment
About the Contributor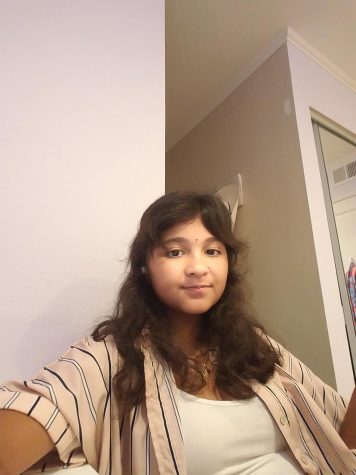 Parker Franco, Staff Writer
Parker Franco is a staff writer for the Pony Express, and is a freshman. They were not interested in doing journalism at all, but when their schedule got...