Freeform's "Cruel Summer"
On April 20, 2021, Freeform released the first episode of their new thriller, "Cruel Summer." The new show stars Oliva Holt, who plays Kate Wallis, and Chiara Aurelia, who plays Jeannette Turner. Each episode takes place on the same day over three summers in the '90s.
In the small town of Skylin, Texas, Jeannette Turner wakes up in June of 1993 on her fifteenth birthday. Jeannette is the stereotypical nerd who looks up to popular girls such as Kate Wallis, the golden girl of Skylin. Kate has everything Jeannette doesn't: looks, a boyfriend, money, and friends.
Shortly after, Kate goes missing and Jeannette wakes up in June of 1994 as the new popular girl. Jeannette goes from the stereotypical nerd to taking over Kate's life as she is held captive for months. In the middle of that same summer, Kate is found by the police and claims that Jeannette saw her where she was being held captive and decided not to rescue her because she wanted to continue to take over Kate's life.
Jeannette suddenly starts to lose everything she had such as her friends, her boyfriend, and even her mother. All of America despises Jeannette and she can no longer leave her house without being harassed. In the summer of 1995, Jeannette sues Kate for defamation. She swears that she never saw Kate while she was kidnapped, and the town of Skylin is caught in the middle of their drama.
The rest of the episodes dig deeper into the story and fill in the timeline over the course of the three summers. It is now up to the lawsuit to prove who the victim and villain truly are. If you would like to watch the first few episodes of "Cruel Summer," you can watch them on Hulu with a subscription or on Freeform.com for free!
Who do you believe is telling the truth?
Leave a Comment
About the Contributors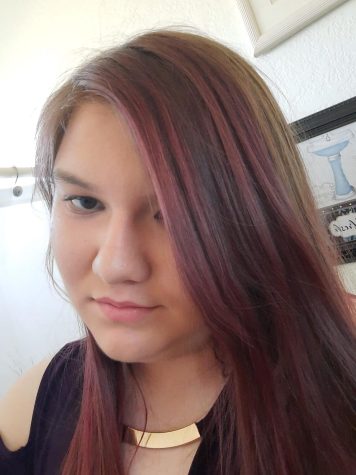 Rhonda Corona, Staff Writer
Rhonda Corona is a staff writer of the Pony Express, who has a passion for writing about whatever interests her, but she mostly writes about arts and entertainment...