Rent the Musical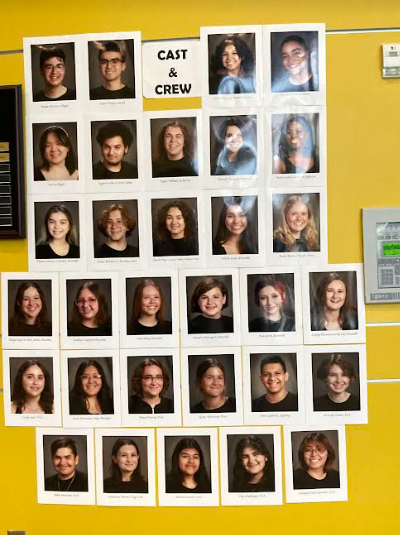 The year's musical, "Rent," was held on May 3-7, 2023. The show lasted from 7-9pm, but on some days, the show would end later than intended. To enter the musical, you were able to pay what you can, meaning if you had money to donate you did, and if not, you didn't. These donations help support theater productions.
As the name of the musical implies, the story is about broke civilians struggling to pay their rent in the 1980's. The story centers around the characters Rodger, Mark, Angel, Collins, Benny, Maureen, Joanne, and Mimi. These characters are played by Matias Berrios, Seamus Floyd, Lee I., Logan Cuellar, Ryder Williams, and Mack Crawford. Mimi's character was played by two separate actors: Marley Garner on Thursday and Saturday and Sofiah Lopez on Wednesday and Friday.
The musical, although mainly about getting out of poverty, also covers other issues. An underlying theme in the musical is the AIDS crisis. Four of the main characters have AIDS: Rodger, Mimi, Collins, and Angel. In the time period where the musical is set, there is stigma around AIDS. As the story progresses, the characters learn to accept who they are and fight for themselves.
Another topic covered in "Rent" is drug use. The character Mimi has a drug addiction that she uses to cope. Her addiction endangers her life and almost kills her. This teaches the audience the dangers of drug use and how it can come unnoticed before it is too late.
The last main point is the inclusion of LGBTQ+ characters in the musical. Angel is a drag queen that instantly makes a connection with the character Collins. Maureen and Joanne are a gay couple that, despite not being the perfect couple, manage to overcome their problems to be together.
The song genre that the musical falls under is rock. During "Rent," a band was hired to play the instrumentals of the songs live. On the keys was Jimmy Marino Busic, guitar was Benjamin Badalian, John Aberthnathy on drums, and Adan Hernandez on bass. The band did a phenomenal job performing these songs. The musical itself has 42 songs.
The cast and tech crew did an amazing job putting the show together. Thank you to all of the support from family and friends, and an amazing job to everyone who performed.
Leave a Comment
About the Contributor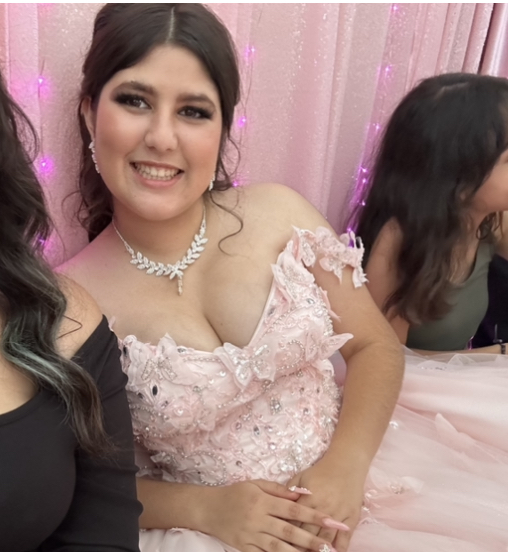 Daniela Amador, Section Editor
Daniela Amador is the section editor for opinion writing. She has been in journalism since freshman year and is currently a sophomore. Her hobbies include...