The Pause On The Use Of J&J's COVID-19 Vaccine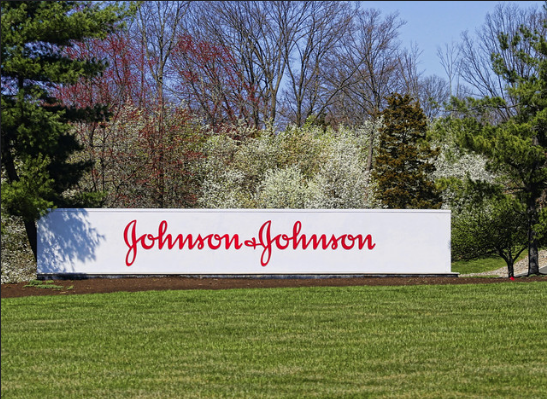 After over a year of COVID-19 impacting millions of people worldwide, the vaccines' successful results were a light in the darkness. Three different vaccines, including Johnson & Johnson's single-dose coronavirus vaccine, have been injected into millions of people.
All three seemed to be functioning well until Tuesday, April 13, 2021, when the U.S. called for a pause on the distribution of the Johnson & Johnson vaccine. According to federal health agencies, six women between the ages 18 and 48 that received the Johnson & Johnson vaccine have been diagnosed with a rare blood clotting disorder.
Among the six, one has died from the illness and another is in critical condition. Although obtaining the disorder from the Johnson & Johnson vaccine is rare, due to the fact that 7 million people have been injected with the vaccine, doctors are recommending that health care facilities recognize the issue and prepare to treat patients with the same disorder appropriately.
According to CDC officials, "If you receive the vaccine and develop severe headaches, abdominal pain, leg pain or shortness of breath, you should contact your health care provider and seek medical treatment."
During these dark times, we can only hope that no one else is affected and that further investigation into the vaccine and blood clotting disorder will be successful, providing us with answers.
Leave a Comment