Take a Step Outside for Better Mental Wellness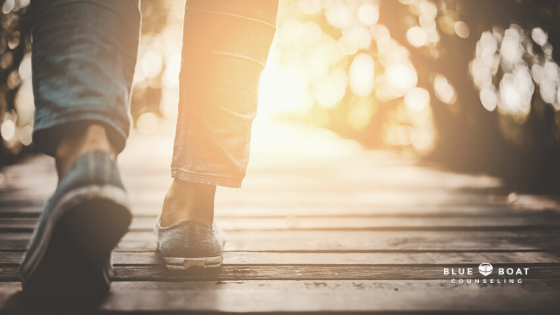 With mental wellness being very important in this day and age, we really have to make sure that we keep it in check and do whatever we can to improve ourselves. With being in school again, we might start to feel anxious, lost, and fall into a state of depression. This can affect the way we work and interact with others. A good way to keep your mental health in check is to go outside and get some fresh air.
Taking a walk or just spending time outside can help release stress and bring peace to your mind. When you do any sort of physical activity, it releases a chemical into your brain called endorphins. This is when we start to feel the most relaxed and feel the stress slip away. A good way to help release these chemicals is by playing a sport where it not only is physical activity, but it can also be something you enjoy.
Taking a walk outside is one of the best ways to start getting back on track with exercise and better peace of mind. You can walk around your neighborhood with yourself, your dog, or even a friend or family member. This can be a good time for you to think and relax or even walk and talk with someone. Other good places that you can walk around can be a park or even a hiking trail where you can surround yourself with the beauty of nature. This can be the first few steps toward getting yourself back on track and lead towards better mental wellness.
With walking being a good start towards better mental wellness, there is also the option to play a sport or join a team. Whether it is a school team or club, it is a good place to start and put yourself out there. When being on a team, you will get to improve your teamwork and get to meet new people. Being around people you enjoy can help a lot as well, and so does the exercise. Walking or exercising can help towards a start to better physical wellness.
Overall, going outside and taking a walk or even joining a sport can lead toward better mental wellness and physical wellness. This can help with so much in your everyday life, even if you just take ten minutes out of your day to go on a walk and enjoy yourself.
Leave a Comment
About the Contributor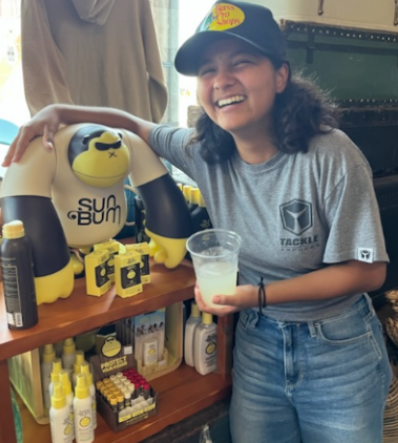 Parker Franco, Staff Writer
Maria Franco is a staff writer for The Pony Express and has been writing for a year now. She has come back to write another year. Maria is a sophomore...